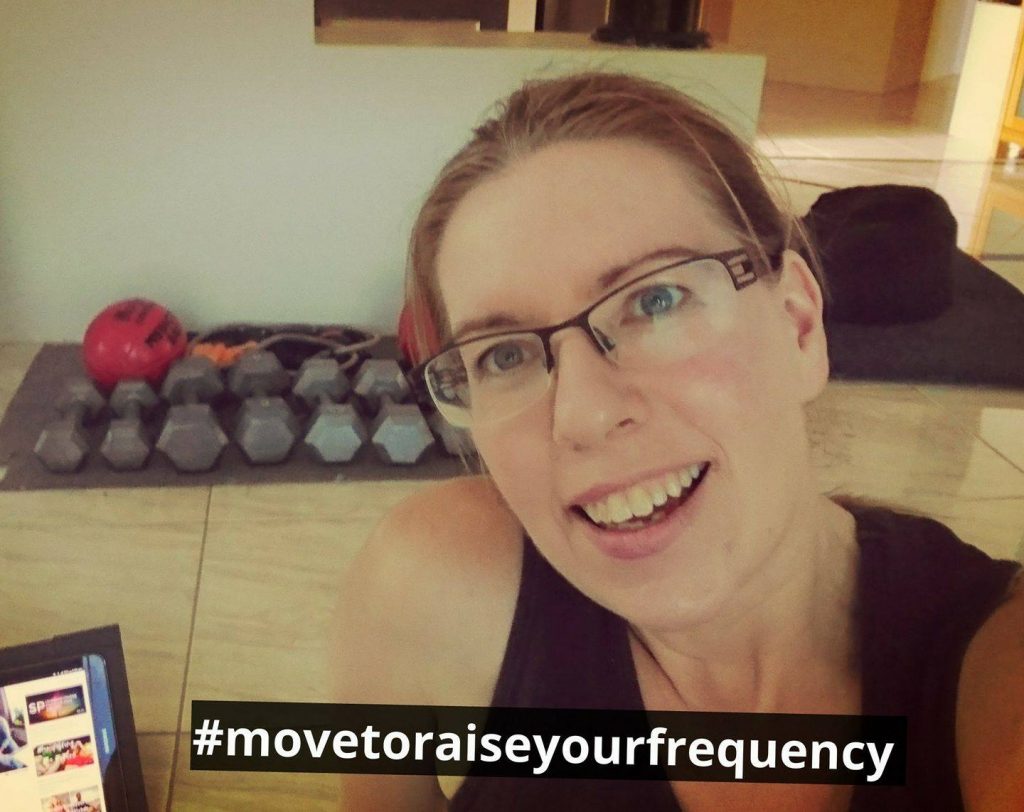 When it comes to stepping into your higher self… calling in what you want now… Are you including all areas of your life… business, money, body, relationships… 
Respect your body, treat it like it's your best friend. Love on it!
Allow your body to step into it's full potential as wellxo 
"Move to manifest", baby!
"Move to raise your frequency" xo
Go beyond fluffy mindset stuff… Go deep… manifest the hell out of your life, beautiful. xo
Love you
"Lead with Love"
Mandy xo