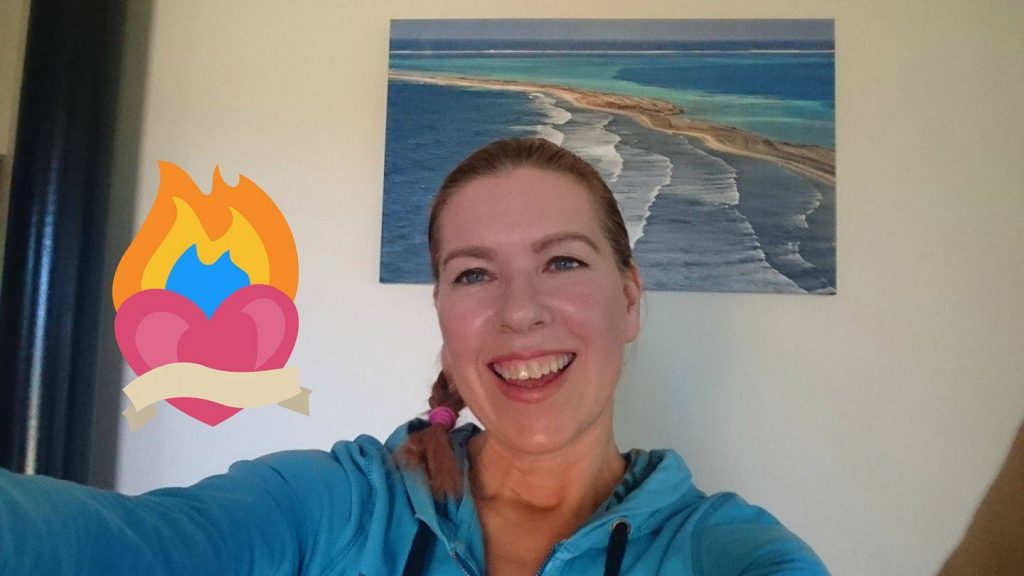 Beautiful, if you stepped into the higher version of you… What BIG ACTION would you be taking right now, today, this week? 
Are you playing in your safety zone? Afraid to move? Afraid to leap? If so, that's ok, deep breathe…Just don't let it stop you, prevent you from breaking through walls…
From kicking open doors of opportunity…
From allowing others to see your amazing, mind-blowing gifts and light…
If your fears, blocks, didn't exist… What would you be doing?
Do it today… xooxox Right now!
love you,
Mandy xo 
💞