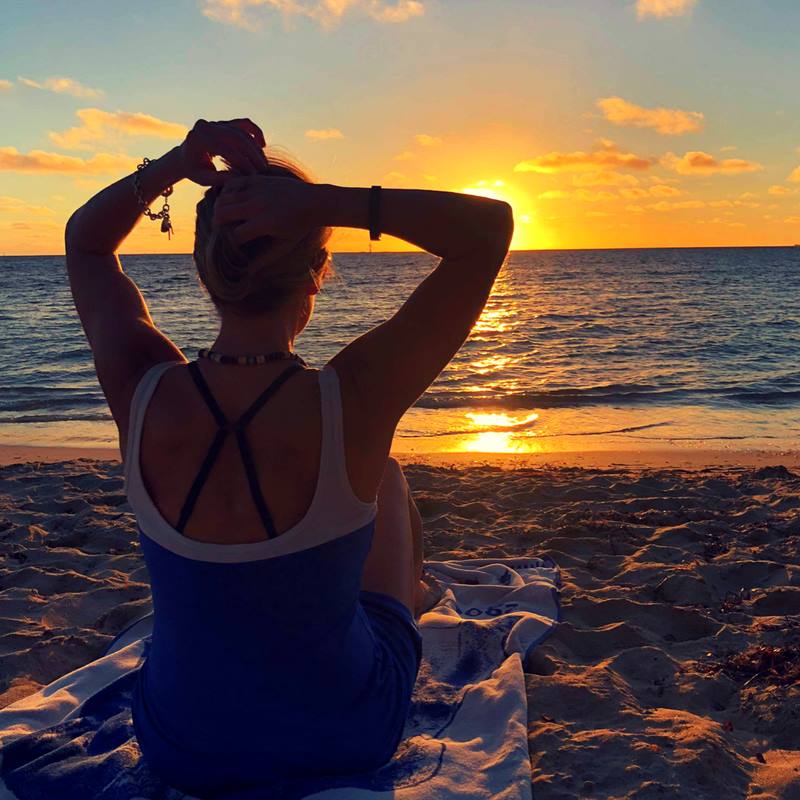 Dear Universe.. I'm sitting here with so much gratitude… I'm head over heels in LOVE with LIFE .♥♥ ⚡⚡With beautiful mind moves playing through my head of my present and future… Utter Bliss. 💕✨
How the f–k did I get so damn lucky to have you by my side, in me, in my life.. To be here at this moment? 🙏🌀💖
Of the epicness, impact, miracles, blessings, soul aligned high frequency vibes I'm experiencing…Such an incredible feeling, surge of sheer deep unconditional love.🔮🔮💖💖 Magical.
I'm not sure I can express enough the gratefulness 🙏🙏 I feel right now for you. The safeness… Like the warmth of an epic hug. Never-ending. 😍😍💕💕
I'm a vessel for your love, Universe…🔥
And each day x infinity 💯, you rock my world… Emanating powerful love, transformation ✊🔥⚡♥ 🌍 within myself.. I get to flow that through me to others.
Universe, I'm sooooooo yours, baby!… Thankyou.
Love you
Mandy xo