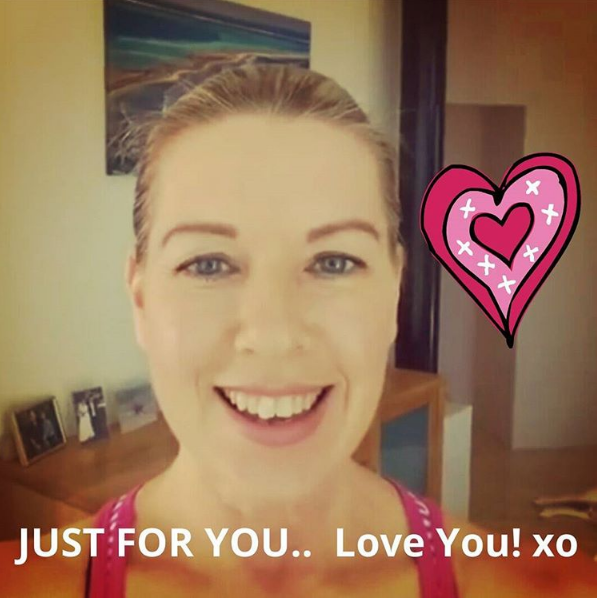 Big thankyou!
Earlier today I did two Facebook livestreams:
One on the "The REAL COST of your BLOCKS on your BIZ, SUCCESS, LIFE and MONEY" and the other on
"OVER COMPLICATING your BIZ, MONEY AND PROFITS".
Click play to view the replay of the Facebook LIVESTREAM:  "The REAL COST of your BLOCKS on your BIZ, SUCCESS, LIFE and MONEY"
The response was awesome!
And then came the REQUESTS for an ONLINE VIP Day to cover both of these to help you SOAR through your blocks, on money, struggling with moving forward, lack of action, fear of launching services and what to do charge for your services… etc
…And you want this before 2017. "um…like yesterday" was one comment! LOL
So it's happening…
DATE:
Saturday 3rd December, 2016. 8am Perth Time.
See pic below for other time zones.

PRICE:
SORRY ALL SPOTS ARE TAKEN XO
WHERE:
As long as you have decent internet connection you can participate from anywhere.
YOU'RE GOING TO HAVE A BLAST!
We'll hold this via Zoom (Online meeting room, free for you to use)… I'll record it for you, so can go back over it after the VIP day.
I won't be re-selling this as a product, as this is strictly group private coaching and I'll be laser focused on helping you break though YOUR money and business blocks.
This is a fraction of what I charge for my VIP days, Masterminds and Workshops…
So quick sticks… If you want to move forward quickly before 2017..
We're going to focus on clarity, your business, your money, your mindset blocks, moving you forward really quickly before 2017…
And I'M INCLUDING ON-THE-SPOT COACHING DURING THE VIP DAY!
You KNOW I LOVE YOU…
So I want this to ROCK FOR YOU!
If I can see you getting stuck, I'm going to jump in and coach you on the spot and get you moving forward.
This will be challenging, exciting, exhilarating, moving and a life changer for you.
Let's make this happen for you, beautiful!
Register your spot below…
SORRY ALL SPOTS ARE TAKEN xo
No more messing about for you, my lovely friend, time to step up and bring home 2016 in a big way…
And soar into 2017!
Massive hugs
LOVE YOU TO BITS
Mandy xoxo