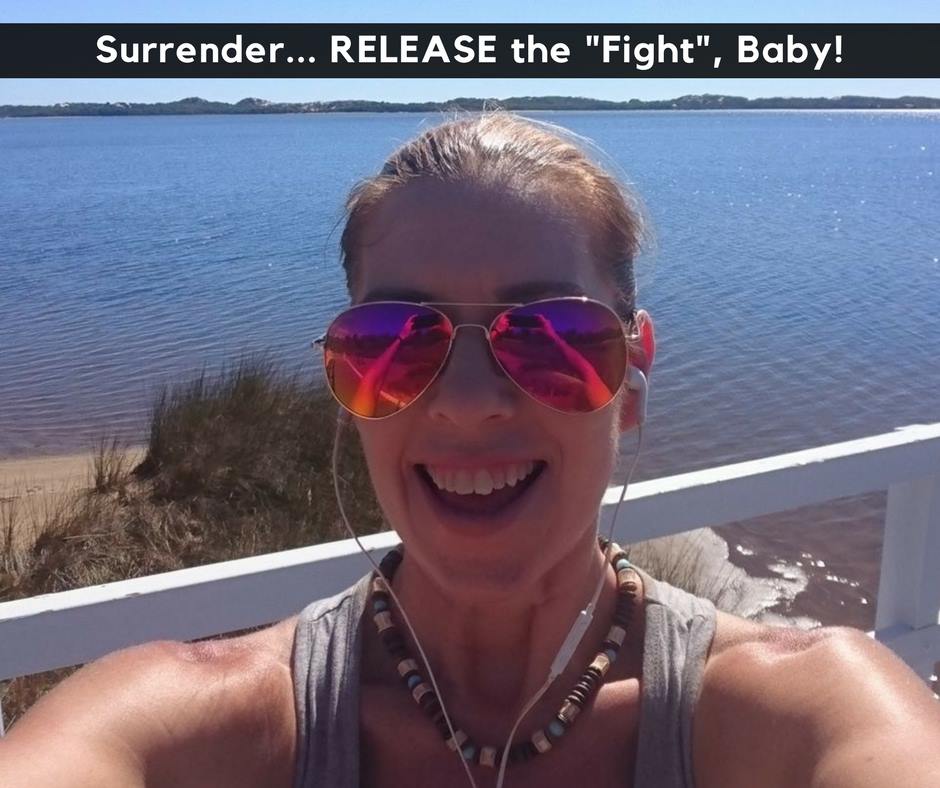 The way you want to move forward, your purpose, how you call it in… It's a heck of a lot easier, beautiful, if you release control.
😘🔥🙏🌀🔮❤
All that "fight" you're putting into reaching your goals that comes up as you think of stepping up and taking massive action… That energy that consumes you and has you overwhelmed, those negative thoughts that exhaust the hell out of you…
You choose that… That's a decision right there, my love. And it hurts.
Release it!
Release the urge to fight, to make things difficult and hard.
What if you surrendered, stepped into full alignment and took epic action… without the fight?
What if you stopped comparing yourself and ceased making decisions based on lack of self belief, resentment and competition?
…Stopped worrying about perfection?
It's a beautiful feeling to let go. To liberate yourself.
It's a beautiful place to experience, to "be", to feel a powerful energy running through you that allows you to have clarity.
…To step into your superpowers. Your magic.
It's all a choice, beautiful…
love you 🔥😘🙏🏽🌅😍✊🏽
Mandy xoxoxo