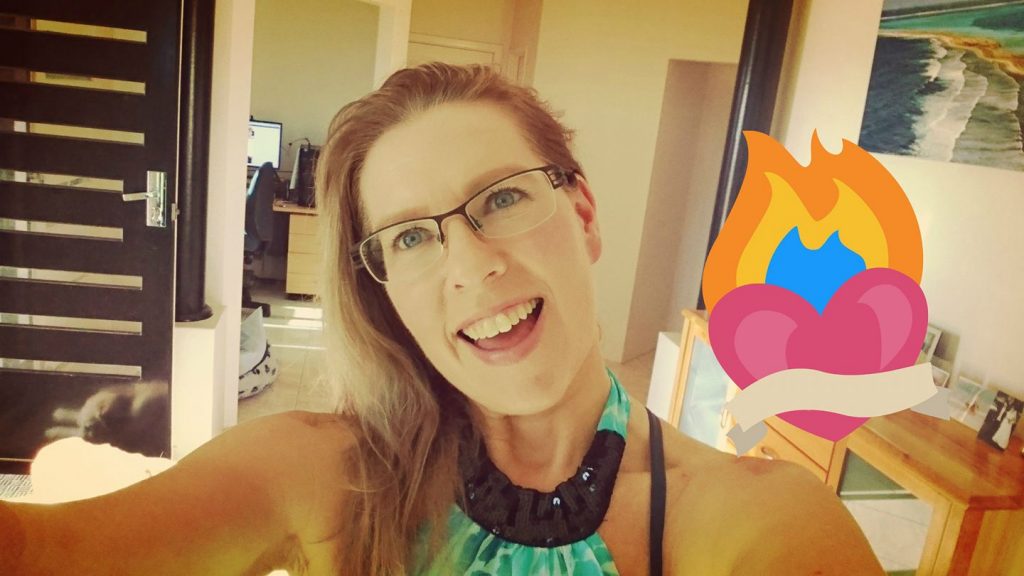 One of the most amazing gifts you can give to yourself is to lead from a place of love (for yourself and others)… vs leading from a place of scarcity and fear.
You can change the world with love… despite what others say.
Not everyone gets to see the long term outcome of their vision, their legacy… That's ok… It's not about you.
The impact you make while you're here… The impact that you have on others…
Be the leader that you know you are.
Lead so that others can receive the ripple effect of your souls calling.
They then accelerate your vision, and their own… expand it… in their own beautiful way.
You have no idea what your legacy maybe, the mind blowing impact of it, throughout your journey.
A connection that you may not clearly remember, may have changed someone's life, family and they've gone onto help many others.
Every single day is an opportunity for you to lead with love… to step into the mind blowing leader you are.
Don't wait for "when this happens, or that happens… then I'll be that leader" …
It's time now, beautiful, to be YOU!
Love you xo
Mandy
"Lead with Love" xo