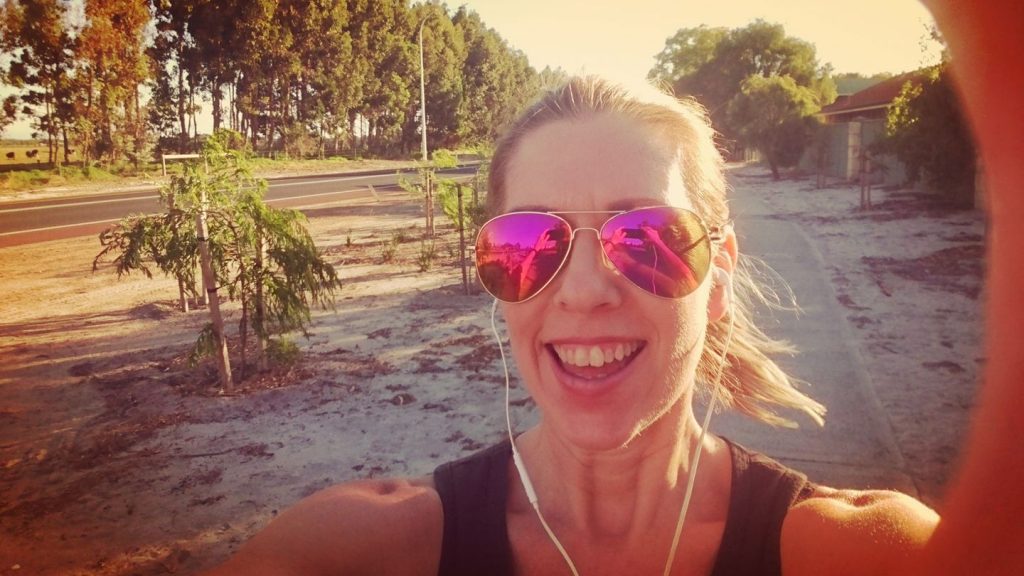 Why you've let your PURPOSE be dimmed… 🔥🙏❤
Beautiful, trying to make someone love your purpose.. your partner, lover, friends, family…
Feeling like you have to convince them that you are worthy of it, is going to slowly kill your fire inside.
Disperse, dilute your purpose… instead of ignite it.
Slowly you'll start supporting their purpose…choosing that yours is no longer good enough.
That you are no longer good enough.
Until you wake up one day and notice how empty you feel inside. Your light dimmed.
Know this, my love… you are epically amazing …
You are incredibly brilliant…
You, your souls purpose , is outstanding beyond your own beliefs right now.
Reach out…take your purpose by the hand.
Love on you and it. You are one.
Allow yourself to be it…
Then, Beautiful, people will SEE your light for themselves.
Love you
Mandy xoxox