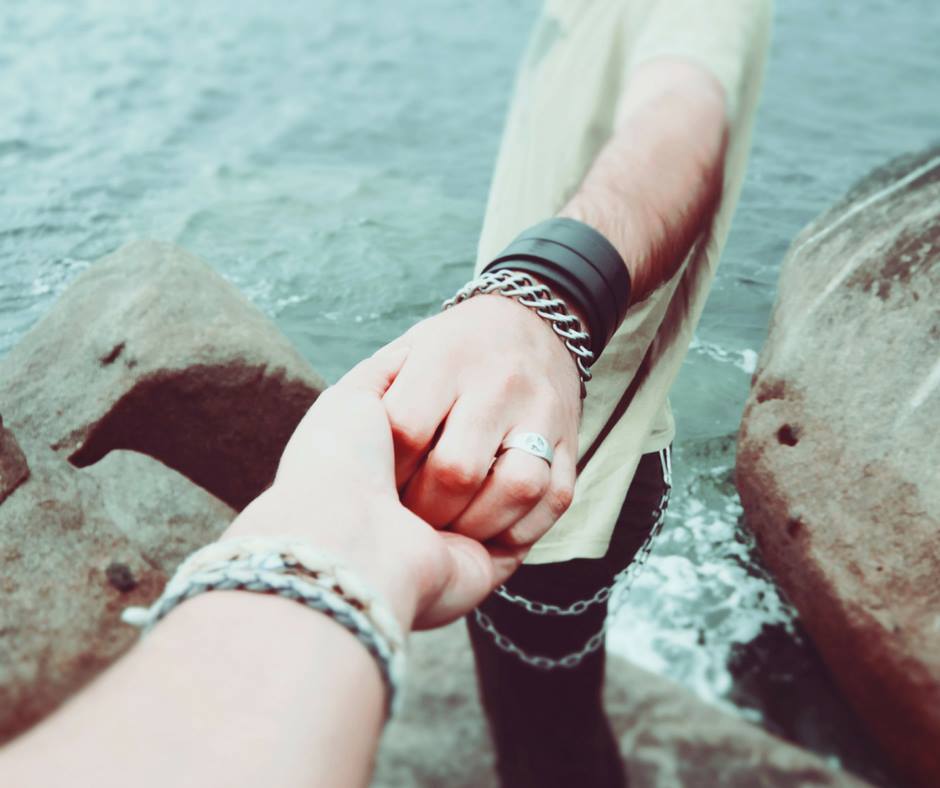 In a conversation the other day, it came up that someone had told a soul bestie of mine how genuinely interested I was to take the time to chat with them… Here's the thing…
When I walk into a room full of people…
I'm usually not drawn to the person who everyone is clambering around wanting to take selfie's with. Unless they're in alignment with me.
I scan the room for the person who's energy I can feel…
Who I can tell that they've got something incredible to say…
Who wants to scream out their message…
Have an amazing conversation…
Who I can see has something beautiful, mind blowing, a story that's life changing going on behind their eyes.
Soul connections.
You'll be surprised how many people are incredibly successful, who are absolute game changers, obsessed with creating awesomeness, changing the world…
…That people who don't get "energy"… simply don't see.
Yes, sure, later on I'll catch up with the "celebrity", IF it feels good.
Truth is, a selfie with a celebrity isn't going to guarantee you success, if it's not in alignment.
What are you overlooking?
What opportunities, what beauty are you ignoring, because you're following the crowd…
Doing shit that you think you should do?
That everyone else is doing?
BE FREAKING COURAGEOUS and make magic happen, connect with people that rock your world…
That want to create impact that aligns with you.
That you know you can elevate each other.
Energy is a powerful thing, my love.
Hang with peeps that operate at a frequency that feels like they're like your soul brother or sister.
That want to 100 x everything they want in life, and they want to see you, AND support you to do the same… Why? Because they adore you, get you.
It's safe y'know, to do that.
Love you 🙏😘🔥❤
Mandy xo