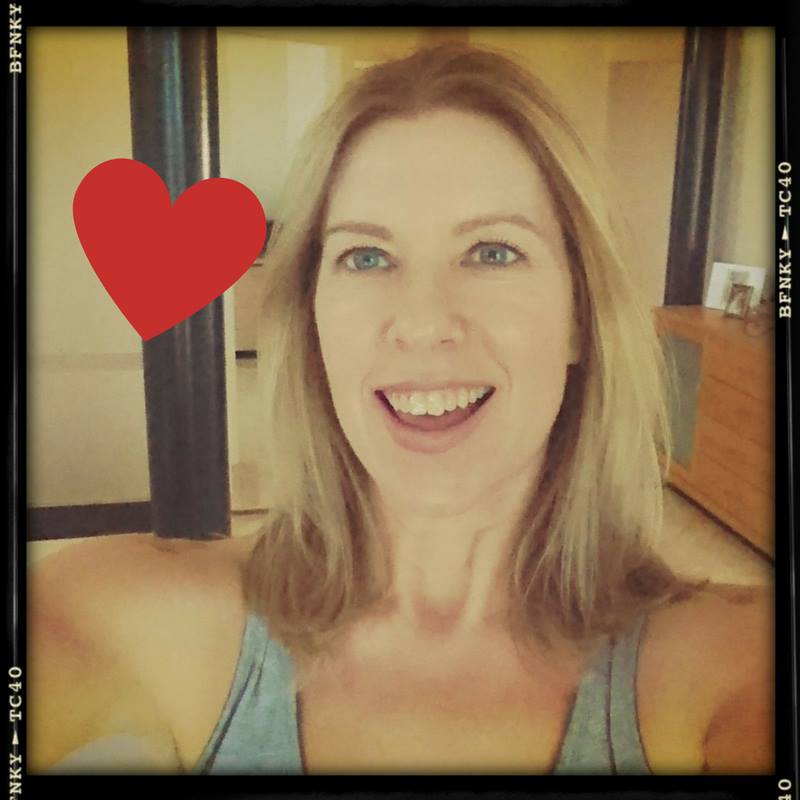 WHAT IF… WHAT YOU THOUGHT WAS PAIN, WAS ACTUALLY LOVE AND LIBERATION?
🔥😘❤🔮✨🌅
Here's the thing… I see miracles, call them in, I see love… I've opened myself up to them and I call them in daily. Lots of them, abundance in all areas of life.
No I haven't lost my mind… I've turned inwards to my soul.
To tap into my souls deep desires.
Asking…
What does my soul want right now?
I've been extremely intentional about it.
And said "Hell yes" to liberation.
Sure for some people, they may choose to hate life.
Or think I should at times.
But that's not on my agenda to do that…
I won't tolerate myself doing that because I know that I have so much more to give, so much more love to give the world… and causes I'm passionate about.
Way more impact, way more epicness, way more leading with love, way more transformation and liberation to bring to others.
Helping them become soul rockstars of their own lives and their purpose.
Accelerating them to take epic action… non-negotiable action.
Beautiful… what if… just for a moment… you chose to set yourself free… not just a freaking little bit…
All out freedom!
Soul soaring, high frequency, beautiful liberation.
Being super intentional… Calling in what your soul desires… in every area of your life?
Making that happen now!
I know you're ready.
Y'know that too.
Take my hand xo
love you ❤😘💞🙏✨🌸
Mandy xoxoxo