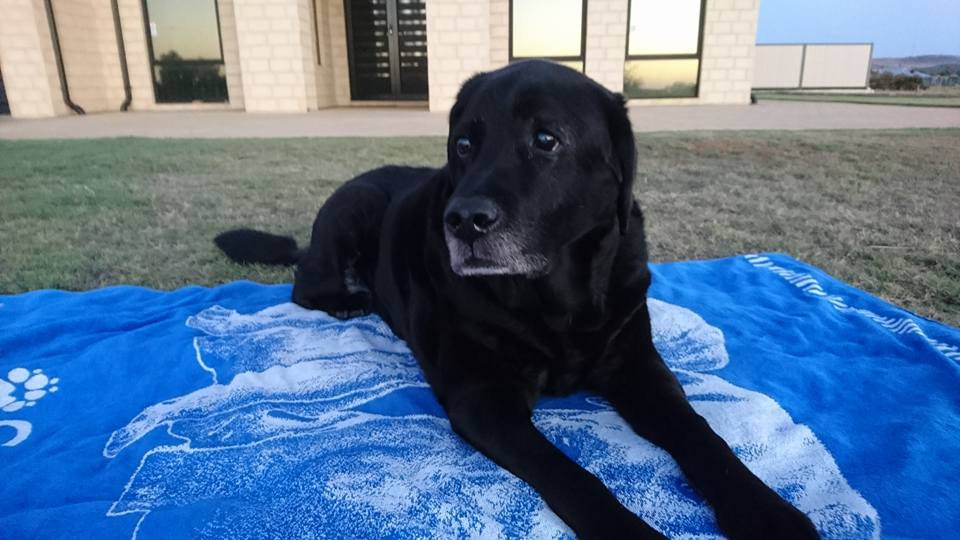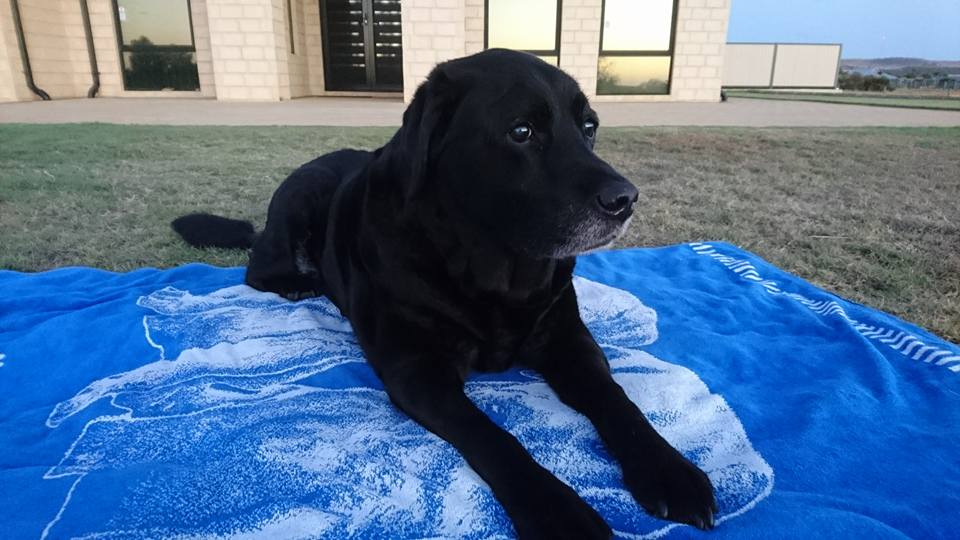 We are shattered 💔💔💔.. We received news that our beautiful boy Louie is crossing the rainbow bridge soon. He has cancer and it's spread throughout him.
I've been too heartbroken 💔 to post this before now. So soon after Mayson passing.
We're doing everything we can for him. Not giving up until he says " mummy, I can't do this anymore "…
My boy Louie, no words can express how I'm feeling right now. I LOVE YOU, MY PRECIOUS BABY.
Love Mummy and Daddy 💗💗😘😘😘🐾🐾🐾🐾