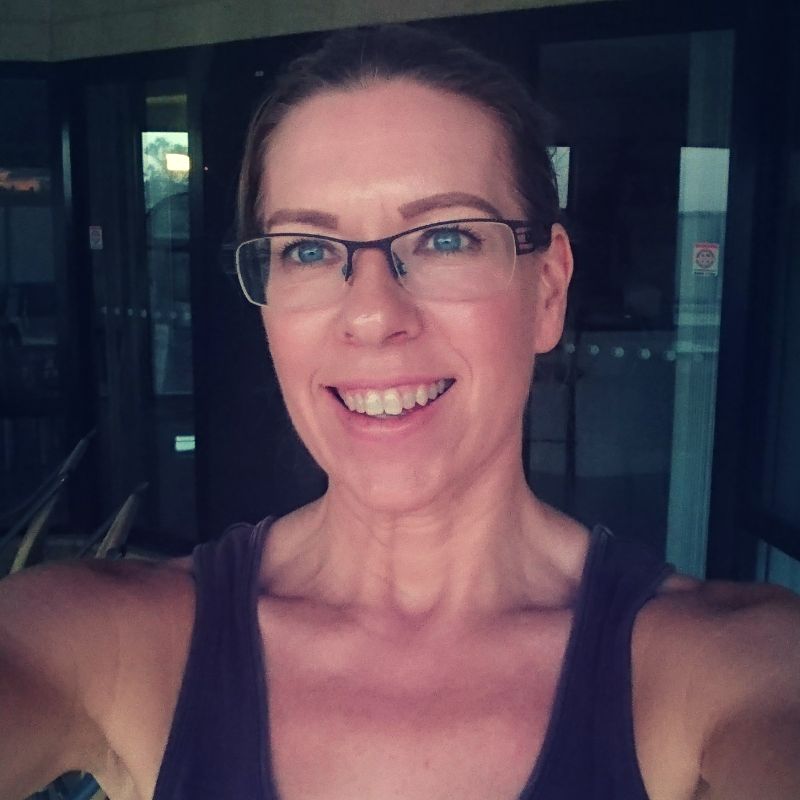 Beautiful, STOP!!…holding yourself back…
STOP…obsessing about your fears, versus your purpose…
STOP… being dragged back by insecurities versus…
…being pulled energetically towards everything your soul is calling you to do, to take action on.
It's your God given right to live your purpose.
It's safe to want the f–k "out" of your past…
It's safe to shed it…
To be obsessed with accelerating into your future xo
You're always going to be transitioning in life.
Be "OK" with that.
You can't go wrong when you're in soul alignment…
When you know what you're calling in… "it's done".
Make the decision to liberate yourself…
To unleash…
Love on yourself, and your purpose, so hard, so beautifully, so radically… the world can feel it.
There's no turning back now, my love…
You're here!
Leap…
I'll catch you.
Now take my hand… xo
Sigh… it's yours xo
If allowing yourself, no rules, no limits, to fully throw yourself into Liberation Mindset Acceleration x 10…
The energy of that, the feel of that, rocks your world… You know it, baby!
Then reach out to me, beautiful…
love you
Mandy xo