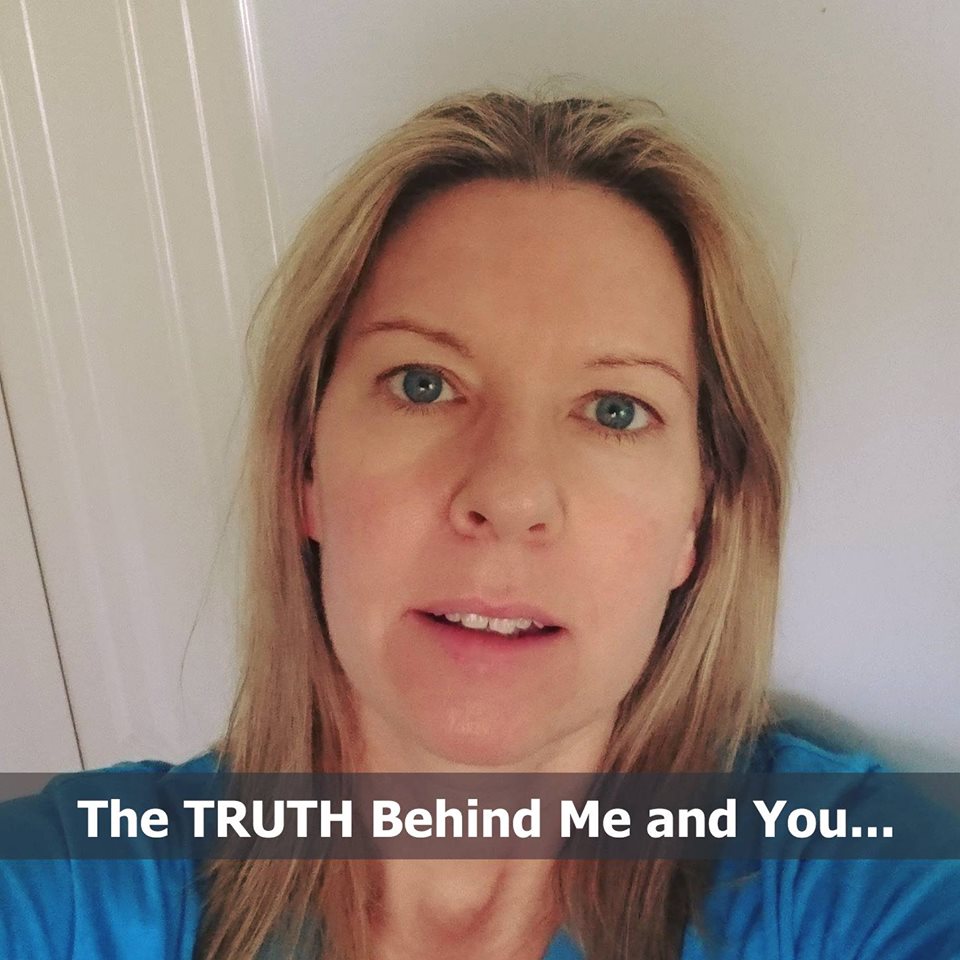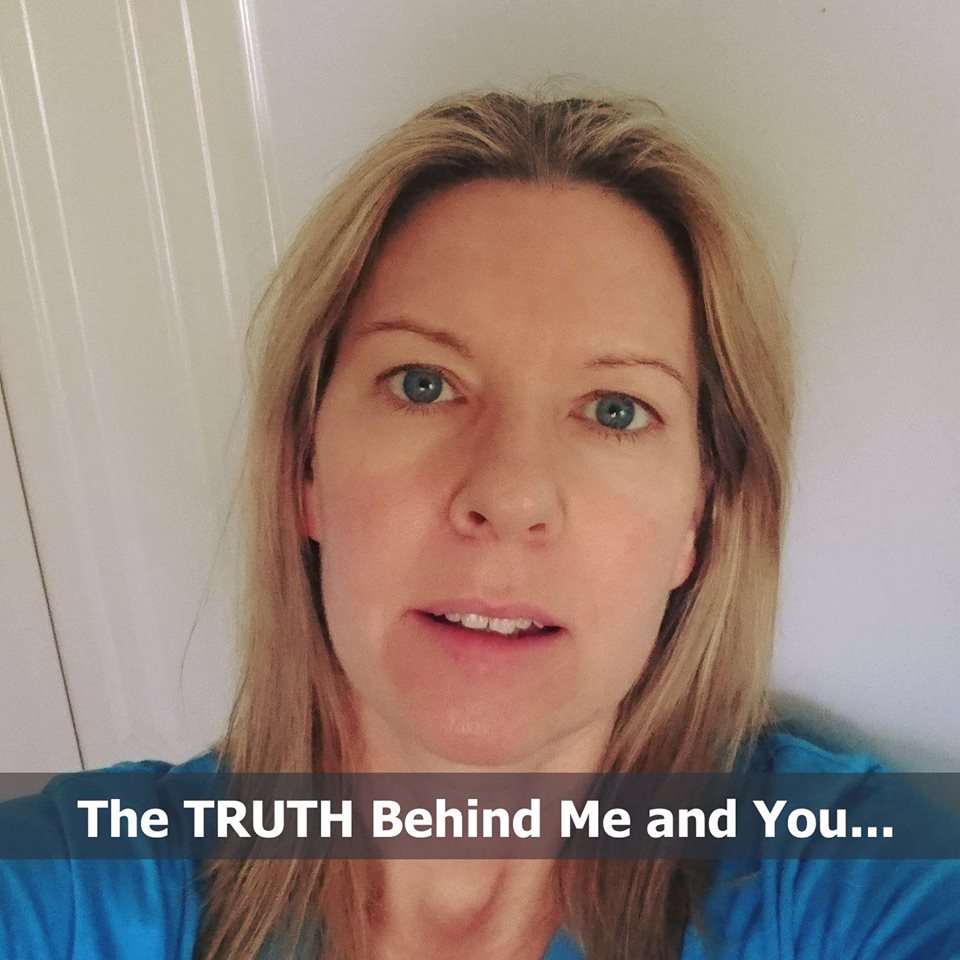 Truth is, as an Entrepreneur, not everyday is a bed of freakin roses.
This is me, feeling like crap, wondering if any of this, despite the successes, the achievements, the leaps I've taken, the impact I'm having, the deep soul love I have for what I do…
…Yep… waking up, I'd just crawled out of bed… not wanting to get out of bed, second guessing myself…
I'd been up all night taking care of my special needs senior Labradors… Maybe 45 mins of light sleep, if that… Exhausted.
Thinking "screw" doing a livestream today… I can't be bothered putting on makeup… Or putting myself out there…
Thinking… "Does anyone really care?"
Allowing fears and self-doubt to seep in.
Am I good enough?
Who the hell do I think I am…?
Even though I excel at what I do, even though I have certifications, trainings…
Even though I'm heavily emotionally involved in what I do and are head over heels in love with my clients and tribe… Bring amazing value, biz and life transformations, success to my clients…
Even though everything I do pours from my heart and soul, my purpose my legacy…
Truth is, sometimes… That whole "what I do is my world"…
IS FREAKING TERRIFYING… Knowing that I give my whole heart and soul…
Am so profoundly invested in my legacy…
The thought of not doing it, scares the crap out of me…
Because it is me…
It would be like losing a piece of my soul not doing what I do…
TRUTH… You and I…
We're going to get days like this…
When what you do, is everything to you. And scares the hell out of you at the same time.
The action you take from that moment, is entirely up to you.
And it's because of that passion, purpose, my desire to serve, my legacy…
I know you feel that too…
It's because of the sheer love, that unconditional love, I have for what I do…
That I choose to take action…
I choose to do the internal work
I choose to step up… because my heart aches to create change
I choose to stand in my power and be the stand out leader I am…
I choose to be fearless, despite the fears…
Because my legacy, is bigger than me.
It's not about me…
It's about you…
That's right, beautiful, my legacy is about you…
You = both two and four legged friends.
Truth is, I cannot stand by…
I refuse to stand by and allow this drive, purpose, passion, this desire to serve, the change that I feel so deeply about bringing about… To slip away… and not take place.
The thought of someone struggling in business, success and life…
The thought of humans and animals suffering…
And me not bringing about change…
I refuse to get to the end of my life and look back and wish to God I had have been more brave…
Wishing to God I had have done more…
Truth is, your purpose… What ignites your soul and others, like my legacy lights mine…
Own it…
Stand in your truth, even when it's scary…
Inspire yourself to be courageous and bold because your legacy is bigger than you.
Once you realise that, allow that to flow…
The internal and external business, success and life transformation you experience…
Will blow your freaking mind.
That, my beautiful, is the truth behind me and you.
Love you…
hugs Mandy
"Lead with Love"