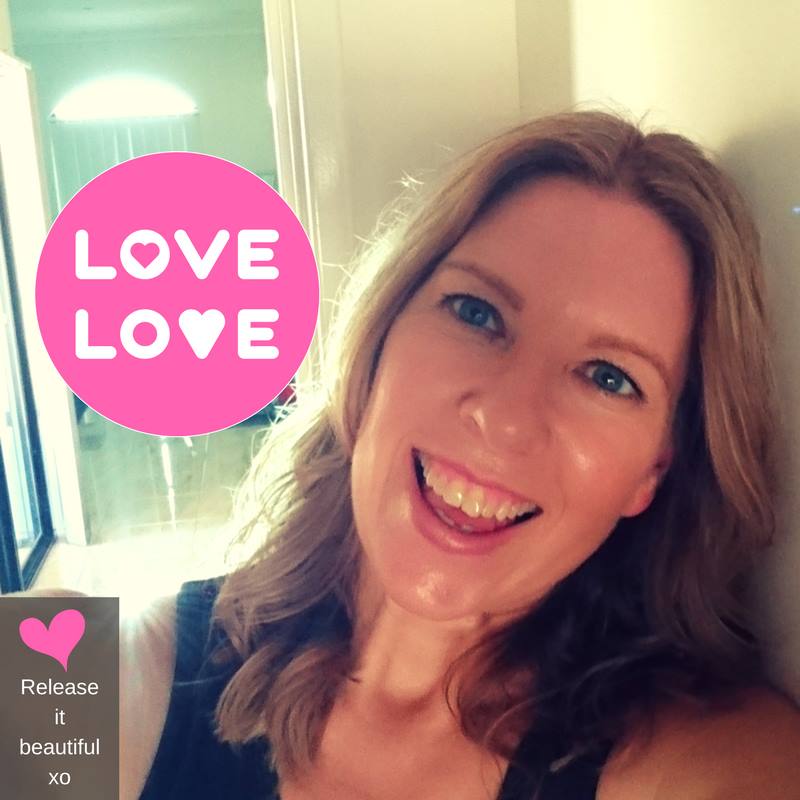 Time doesn't heal all wounds, because time doesn't exist…
Time is an illusion. We've created "blocks" and "wounds" around time, and how we allow it to play out in our lives. 
Release "it" (blocks / wounds) now
Heal it now…
Align yourself now
Love yourself now
It's yours now to free yourself however you choose.
Love you
Mandy xo
Lead with Love
… It's time to go beyond mindset, beautiful xo