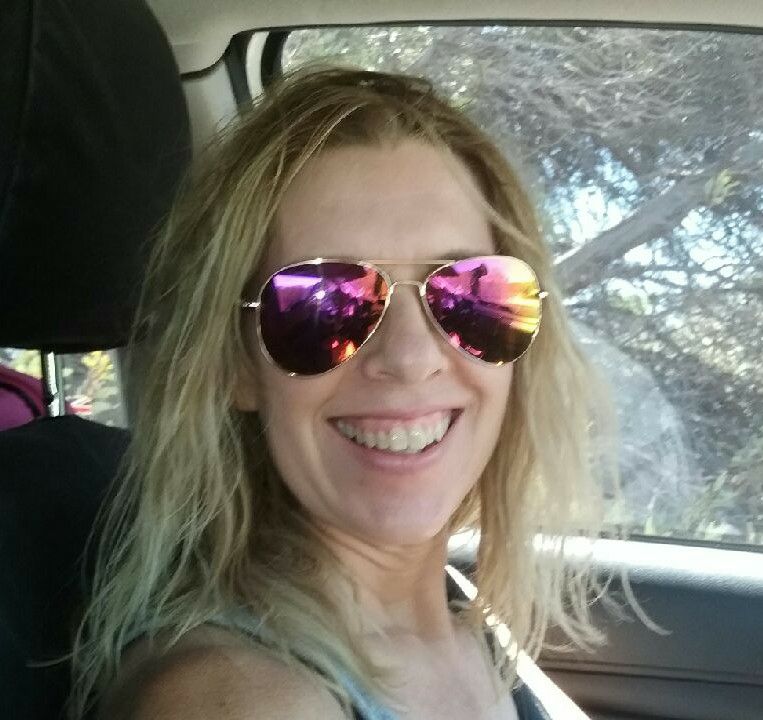 A "soul bestie" took this photo of me, while I was away recently. My hair all over the place from the beach and the wind… 4WD-ing old places I hadn't been to in years… But had incredible memories of as a free spirit in my 20's.
I saw this photo and said "F–K off, I look like a child of the corn!" 😂😂…
Their response was… 😘❤🌅 "no, Mandy, this is how we remember you… the free spirit… 🔥🌴🌊 the bat shit crazy, obsessed with fun, with love… being super present with no limits… and bringing light and life to our lives… It's so awesome to see you like this again".
I thought "WOW! Really?"
Where did I go?
Had I really allowed that free spirit fire to be dimmed so much?
I'd just put it aside for a bit… While I fulfilled a super passionate purpose in my life… My special needs senior furry babies… And taking care of others (care taker style roles) in relationships that required my attention.
The time I had on my TRIP away was FREAKING EPIC!
EYE OPENING.
TEARFUL at times…
SCARY… good scary
INSPIRING…
Full of ACCELERATED self discovery.
INCREDIBLE SUNSETS.
NATURE.
LIBERATING IN SO MANY WAYS.
I didn't have a plan.
I pretty much threw caution to the wind, knowing what I wanted to manifest for myself personally and for my biz, impact…
And let the universe take care of the rest.
I was grateful that I took the leap.
…Followed my soul.
The only thing that I was disciplined with was my workouts, my eating…
And allowing whatever thoughts, feelings, I needed to feel… to flow.
Doing burpees, pike push-ups, plyo leg exercises… along a highway walkway, with the amazing sea breeze blowing against me… with tears streaming down my face…
Feeling the pull to step into liberation even further…
While also feeling the pain of letting go.
I've wanted to explain this trip so many times… but have been pretty gobsmacked by it all.
How much it blew my mind…
And how it lit a freaking bomb fire in my belly…
To see beyond, and beyond that… And, yes, beyond that.
So much clarity… but not knowing how to put it into words.
I've arrived on the other side of it… wanting so much more…
Feeling so much more…
Being so much more…
Manifesting so much more…
Here I am…
Liberation, Universe and Me = standing as one.
Love you
Mandy xo 🙏❤😘🔥🔮🌴