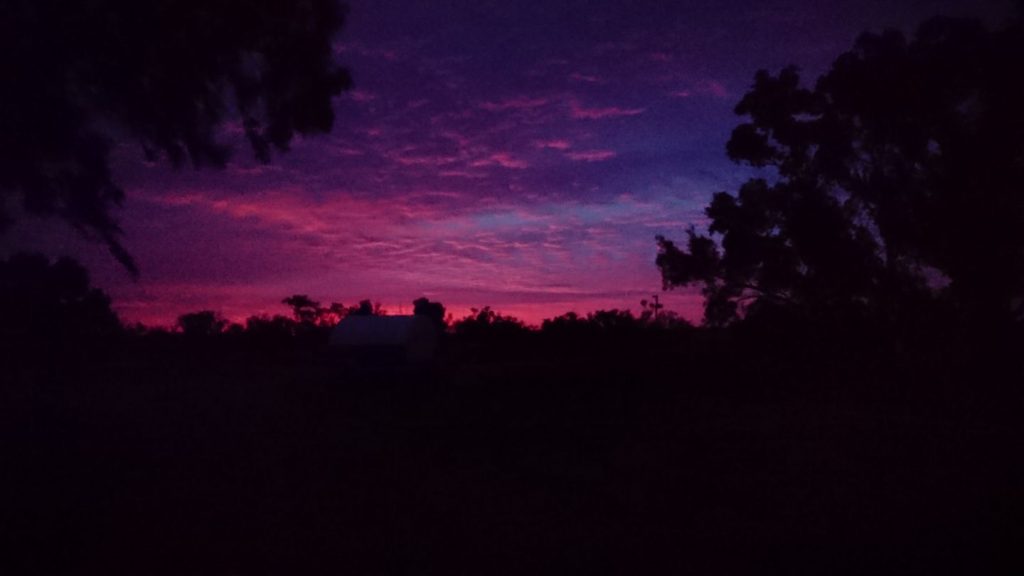 SUNSETS… AND COMMITTING TO YOUR OBSESSION OF LIBERATION…🔥🙏😍⚡🌅
Sunsets… My fave… The energy, the colours, liberation…I took this photo recently… Feeling the full impact of it.
I was writing today about being obsessed with liberation and how POWERFUL YOUR THOUGHTS ARE…
How POWERFUL YOU ARE when you focus your intentions and energy on your purpose.
What are you obsessed with? Truly obsessed with?
Liberation is such a beautiful thing.
Being obsessed with your impact, your soul's purpose… sigh… is incredible xo
The most exciting part about liberation…
Is that once you allow yourself to go there…
It's so graceful to step into.
Yet so exhilarating.
It's easy to be infatuated with liberating yourself
To be hooked on the idea of it VERSUS being truly obsessed and stepping into it fully.
To take what seems like the easier path to tell yourself you don't deserve it.
So many "what if's?"
So many fears that bombard your beautiful mind…
That block your magnificent soul from feeling such a natural experience of freedom.
I talk to people every day…
At different levels of success in different areas of their lives.
Yes, even those with lots of success… that are struggling to release.
They want too, so badly…
That are working so hard for what they thought was liberation and freedom..
Yet still feeling like they're building their own prison…
A fortress of pain.
Their God given abilities, talents, so many of them… tied up in fear…
Fear of judgement.
Fear of rejection.
Fear of themselves and their own acceleration of their liberation obsession.
Obsession is often thrown around as a bad thing… Or being obsessed with so called "bad" things.
People are afraid of those who are obsessed.
But hold up a sec…
If you direct your obsession towards extraordinary soul aligned actions, impact, goals, what you truly want out of life…
You, by default, fast track it.
See the POWER in that?
Beautiful, be obsessed with your purpose…
Tap into the energy of it…
It's intense and extraordinary
Make it clear to those around you that liberation is here, right now, for you.
Give yourself permission to do so.
To say "YES!"
To push yourself, stretch yourself… align yourself, fuel your fire.
Your potential, what you're capable of, will automatically show itself.
It's time to stand in your obsession, allow it to be unshakable.
To claim your greatness… your absolute unique impact
And inspire millions to accomplish great things…
To allow your energy to flow to them.
You can feel it, right?
That's it, inhale it… embody it now.
Beautiful, if you feel in sync with this…
If you "Get this"…
Know it's time to liberate yourself, your obsession, your soul's purpose…
Know intuitively…that it's yours.
Then embrace your obsession, my love xo
Love you
Mandy xo