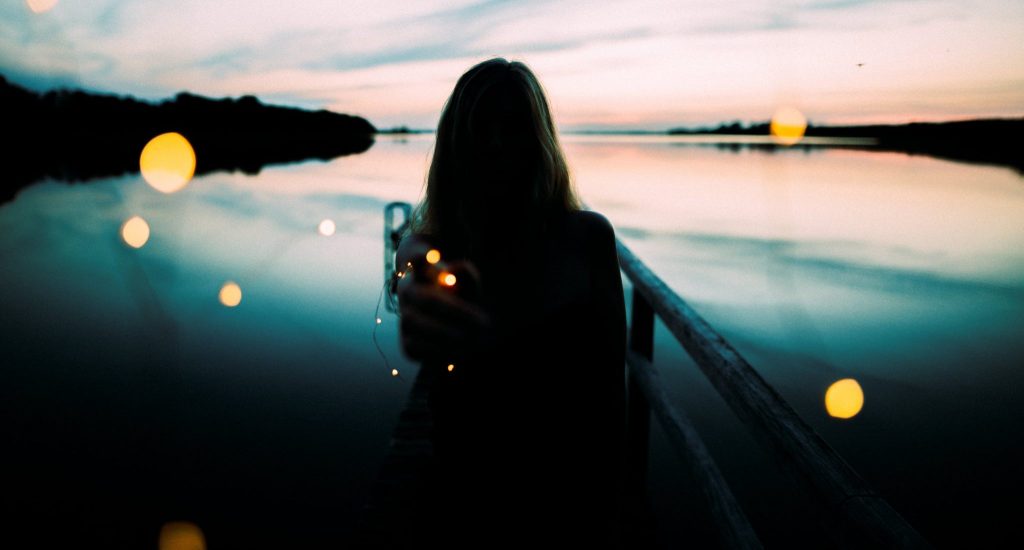 STOP PLAYING AROUND ON THE SURFACE… it's time to GO BEYOND MINDSET and MANIFEST THE HELL OUT OF YOUR LIFE NOW, beautiful… xo 
✨
🙏
💫
If the same block / thing / stuff keeps coming up every day for you, consuming you, sometimes duller, other times doing your head in, feeling like you're ready to "throw up"…Then you haven't got to the bottom of it yet.
Stop playing around on the surface...
Allow yourself to go there, feel it, to allow light to shine in on the pain.
I see you, beautiful, hanging on for dear life to your blocks.
I can see where you're holding the pain in your body…
I feel your energy…
I see what you "want" in life…
I see that you feel like it's not coming your way…
I see that you're frustrated…
I see the tears…
But I also see the celebration…
I see YOU… and what's on the other side of that block for you.
I can see it, because it's already happened, you've already released it… but you've been scared to step into that version of you… that's just a leap away.
Surrender to that place…
It's calling you.
Your soul is calling you to feel this, be this.
Money, Body, Life, Success… that next high frequency level of you…
You can heal these blocks…
That extra $10k, $20k, $50k per month…
That rockin body…
That change maker, visionary, leader you are and that 6 and 7 figure opportunity to put yourself out there and fully step into YOU…
That stuff you want to move past…
It's done.
Let yourself BE that version of you.
Let go.
Flood every part of your body with light from God / Universe.
Come play "beyond mindset", beautiful…
————————–—-
If playing "high level" is your thing…
If you're ready to feel, to go there, to move rapidly, to heal, to allow yourself to bring forth every freaking thing your soul is calling you to do…
To operate at a frequency, as that light filled "being" you are.
And MANIFEST THE HELL OUT OF YOUR LIFE AND GO BEYOND MINDSET…
Take my hand…I've got you xo
Love you
Mandy xo
"Lead with Love"
… It's time to go beyond mindset xo