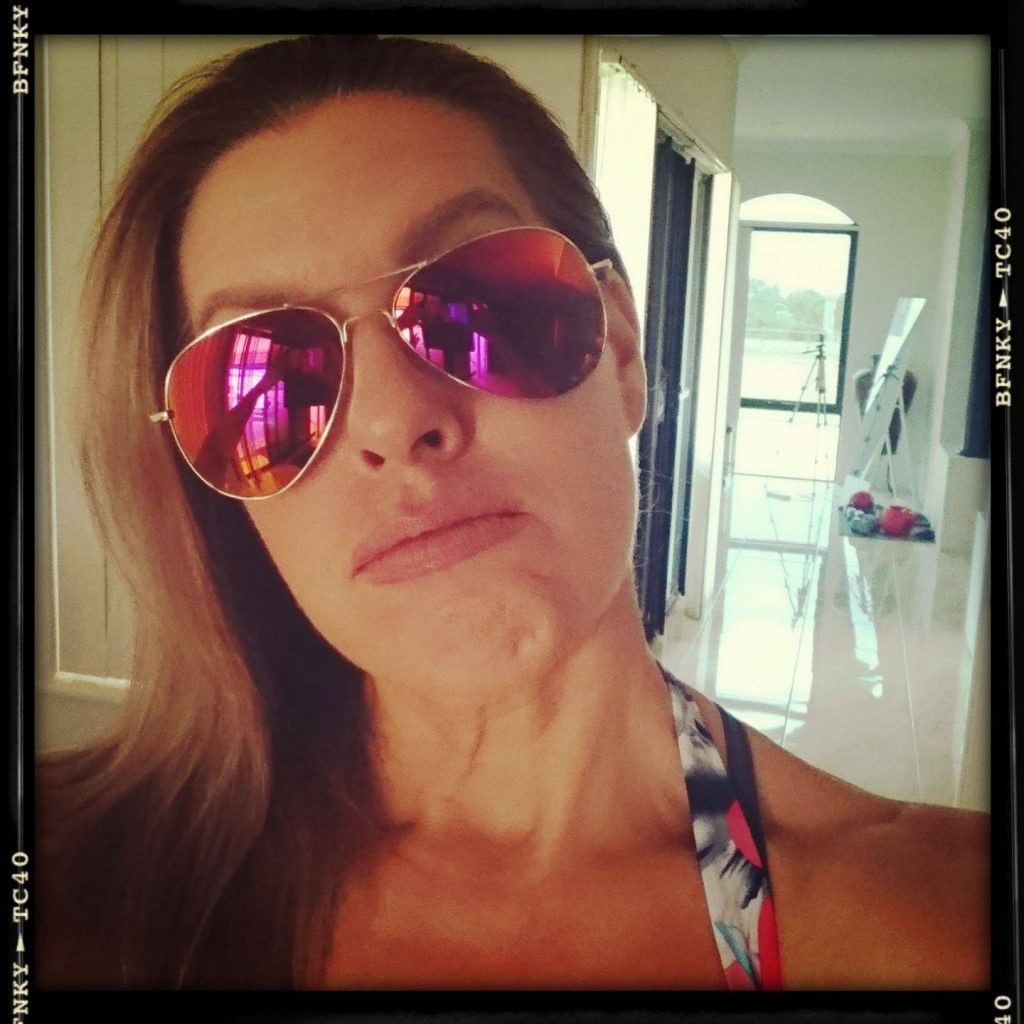 Stop complaining about what you're not receiving…✨😘❤🙏🔥✊ It's time to change your "internal" abundance story, beautiful xo… If your internal story is going "on and on" that you don't deserve 6 and 7 figures, that it's not possible..
…That $250k, $500k, $1M per year is only for other people and not for you…Then that's exactly what you'll get.
Let it go, change your internal story… be aware of what you're telling yourself, your language, your actions, catch yourself out…
Don't judge, just acknowledge… and decide to "let it go".
If you're stuck at a certain amount of money… comparing yourself to others, feeling the "ugh" of sabotage starting to kick in…
Shift your energy asap…
Get as far away from that energy as possible…
Cut those energetic chords.
Move into a new empowering frequency with your beliefs, actions, embodying what you're aligning yourself with. With full conviction and knowing that it's done.
If you're ready to accelerate your frequency…
Ready to ignite, elevate, align… break through your 6 figure money blocks…
Reach out to me, beautiful…
It's time we talked.
Love you ✨😘❤🙏🔥✊
Mandy xoxo
"Lead with Love" xo