Click "play" on this quick video (just under 4 mins)…
I'm going to share with you, my PERSONAL story, how I was able to turn my own business and life around…
By putting myself OUT THERE and letting the spot-light shine ON my inner and outer rockstar.
And why I'm so passionate about INSPIRING ENTREPRENEURS and LEADERS to be absolutely YOU…. SHOWING UP as the meaningful soul based "YOU", in your business and allowing that to rock your entrepreneurial goals…
How to build a business, a legacy, a company while creating that PERSONAL CONNECTION and experience with clients and community…
How to bring that PASSION, that responsibility, that leadership, that SUCCESS, that movement, your CORE VALUES and that impact you want to bring and create in your business, your life, with your team, in your community and those around you.
How to turn your BIG VISION GOALS for your business and life into reality and make it happen... All while being true to yourself and LEADING WITH LOVE.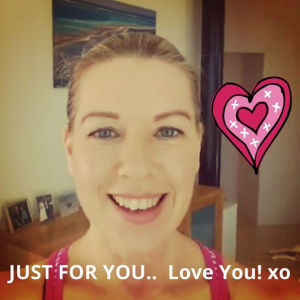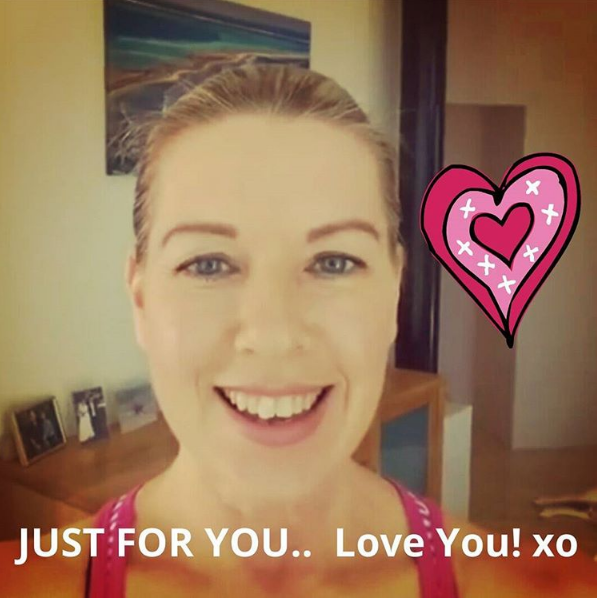 If this sounds like you…
If you're ready to ditch the fear, and step up and INTO the REAL YOU, your inner and outer rockstar…
In ALL AREAS of your business, your mindset, your branding, your marketing, your services, your client experience, AT EVERY TOUCH POINT in your business… Creating a soul based legacy…
Then complete the application form below…
AND LET'S SCHEDULE A TIME to have a 1:1 NO-PRESSURE chat about your business…
That's going to include me running you through a REALLY COOL

COMPLIMENTARY AWE-INSPIRING PREMIUM MINDSET LESSON

 that I personally use for myself and for my private 1:1 clients…
To ELEVATE and ACCELERATE your MINDSET, your self-confidence, your heart and soul… and YOUR inner rockstar and rockstar.
---
Testimonial – Beautiful Kimley Foster, CEO of Wildheart
Meet inspiring Kimley Foster, CEO of Wildheart who transformed her business and body travelling the world as a location independent entrepreneur.
After many years in the corporate world, she realised she was destined to make a bigger positive impact on the world. She set about creating the business and life of her dreams. While completing her Yoga Teach Training in an Ashram in India, she began researching the realties of working conditions of clothes manufacturers around the world.
Realising these tragic realties were widespread and the industry norm, she set about looking for ways she could create activewear that was both kind to people, and kind to the Earth. In doing so, she created a soul based entrepreneurial lifestyle and business creating beautiful, high-quality leggings that are manufactured ethically and friendly to the earth.
Hear about her journey and working with Mandy here!
---
Testimonial: Kirsten Rasmussen CEO of "KIR" International Dance Choreographer & Women's Empowerment Change Maker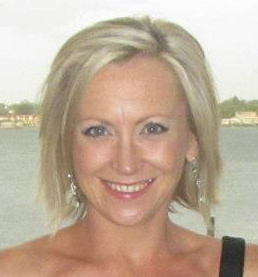 I want you to know that anything is possible. No matter what hurdles in life you face.
I'm feeling proud and love to share. xo
A big massive loving shout out to this amazing inspiration of a woman Mandy Gibbons.
Not only are you a wonderful friend. You are my wise business and body coach. Who is there for me whenever I need. I am super grateful to have you in my life and I couldn't recommended you to the people I know any higher than I am.
The amazing transformation coaching you provide. Business, Body, Mindset, Soul has helped me achieve my recent goals far beyond my expectations.
Now….. because of your love, wisdom and dedication in our journey together. I'm working on my true passion.
I'm smashing personal goals and have created a successful abundance filled business and legacy for myself.
Thank you from the bottom of my heart…
I'm really looking forward to what the next 3 mths will bring!
If anyone is seriously thinking about transforming their Business, Mindset and Life.
I can put you onto the best chick ever "Mandy"!
Big hugs
KIR
---
Testimonial: Ross Harrison CSCS, NSCA-CPT – CEO and Owner Precision Health & Fitness
There are people who can help you grow and become successful with your business and Mandy is definitely one of those people, and the thing that really makes her stand out is her heart.
She is one of those rare people who genuinely cares about others and their success. I have always felt her concern, care, passion and support when she gave advice and that genuine concern is the thing that makes all the difference.
She is great at evaluating what you are doing and pointing out not only what steps you should take next, but also seeing the places where you are creating unnecessary roadblocks and actually holding yourself back from being successful.
She provides solid actionable steps to help you achieve your goals and empowers you as an individual to become more secure in yourself and your capabilities. This ultimately makes you better at everything you do, both in business and in life.
Mandy has helped me become more confident in my abilities and enabled me to branch out and do more with my business than I originally believed was possible.
I used to feel restricted, as though I had to follow a set path, but now there is a world of possibilities and the challenge is deciding which ones I want to follow at this point in time. Where I used to see constraints, now I see potential opportunities and a lot of that has to do with Mandy's special blend of knowledge, wisdom, compassion, and true concern for others.