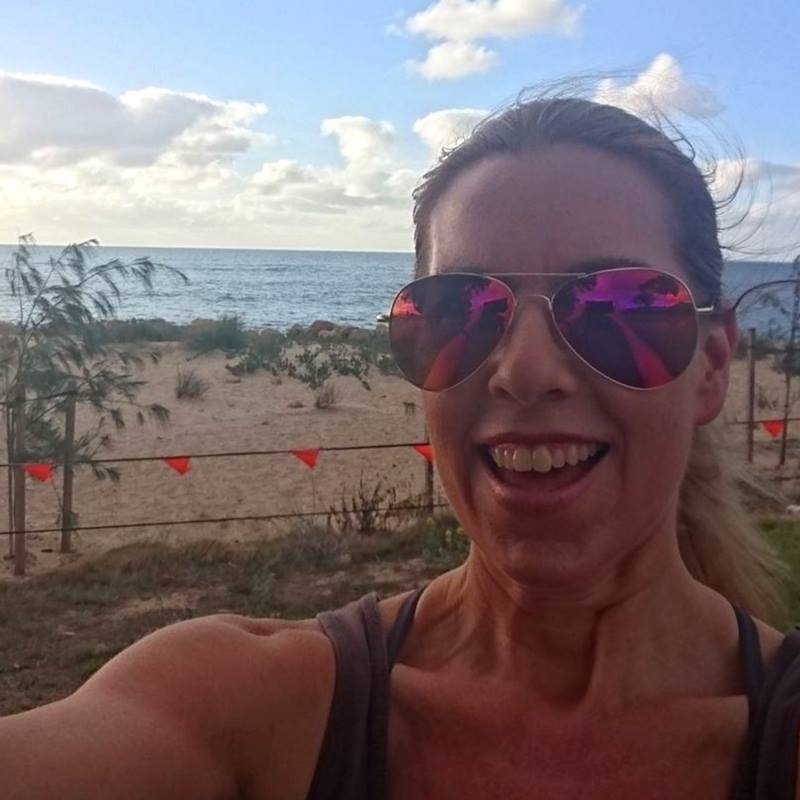 I decided… "screw" throwing up red flags and obstacles in front of myself. And that stepping into me – that liberated higher frequency version of me… ❤😘🔥💯🔮✨
And accepting me, seeing me, as me… so I could fully own my "hell yes" liberated awesomeness… No going back… Was everything!
Beautiful, You have to take a stand.
To make a decision about what you will and won't tolerate…
Whether that be from yourself, others, your environment.
To keep raising the bar!
To take a loving look in the mirror…
A look of clarity.
If you were to leave this planet tomorrow…
Would you have done everything you know you could to bring your soul's purpose to this beautiful place?…
To impact people with your gifts?
There are red flags and red flags.
Listen to your soul's intuition.
Get clear on what's simply a fear you're putting out there…
Or your soul telling you it's not in alignment.
You'll know if you're honest with yourself.
If you sit and be present… and listen.
If you chose, right now, to stop putting up the red flags and obstacles that are slamming doors on liberation, abundance, love, self love, your life and your body…
And all the things that you know that bring pleasure and magic to your soul. ❤😘🔥💯🔮✨
If you decided that each day you're going to make it more impactful, deeper into your purpose, than the day before…
How would that transform your life?
You know it, beautiful… it would change everything.
​​​​​​​And you deserve everything and more. xo
Love you
Mandy xo