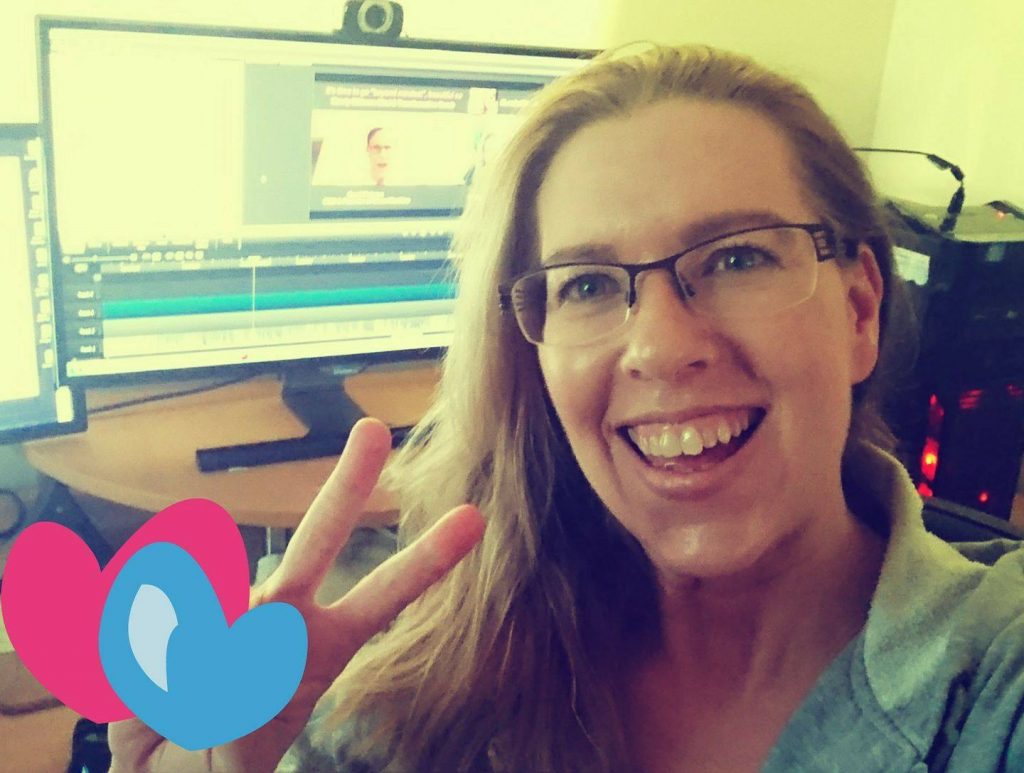 SCREW BEING STUCK in "look what she / he's doing, I need to copy that to add that extra 0 to my income"…😘❤🙏🔥✊✨
Screw being stuck in "Cause I'm not as pretty, good looking, fancy bluh bluh bluh"
Screw being stuck in "I'm not sure if I can step up from 6 figures to 7 figures"
Screw being stuck in "Feeling guilty about experiencing more success"
Screw being stuck in not operating at your most highest abundance frequency possible.
As I'm sitting here, editing some incredible podcasts and planning out some of the epicness I have for myself and my coaching clients…
That's right, we're not messing about sitting back – we're ending 2017 with a bang… And sky rocketing into 2018…
I'm so incredibly grateful.
I'm thinking "what else can I do to help people shed their blocks, step into their 7 figure selves… Start calling that in NOW, NOW, NOW! xo"
So be prepared… Expect to hear my frequency, feel it, reaching out to you… in your sleep, while you're going about living your purpose…
Because I'll be bringing something to you over the next 48 hours that's going to help you do just that.
Love you
Mandy xoox
"Lead with Love"
…it's time to go beyond mindset, beautiful x