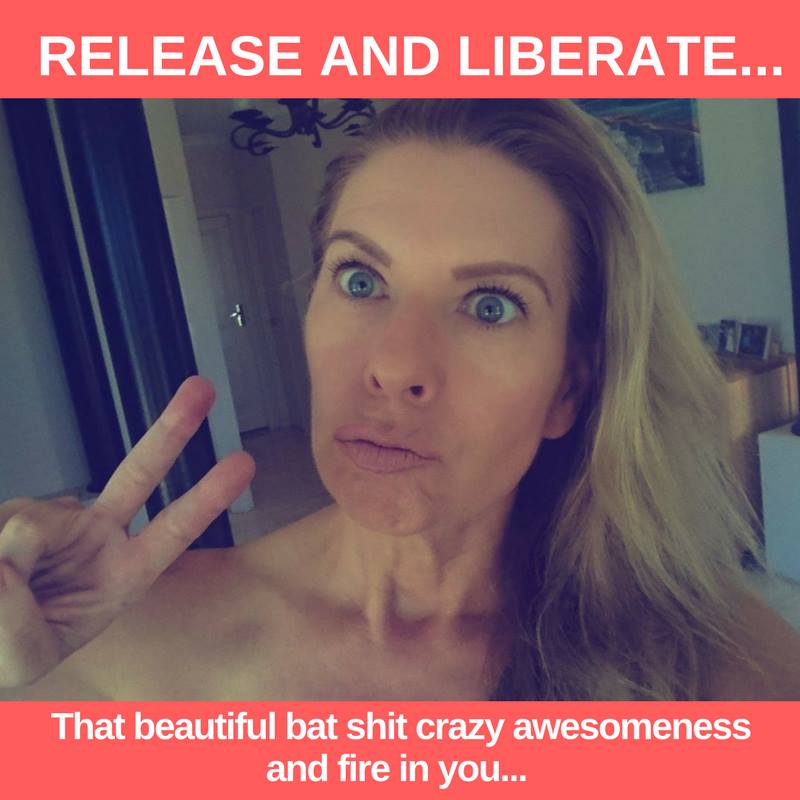 There comes a time beautiful, you and I both know it… that enough is enough of hiding that beautiful bat shit crazy incredible fire in you…🔥😘✨🙏🔮✊
That fire, that for whatever reason, has been stomped on…
That high frequency version of you that blows people's minds… And often your own.
That emanates everything that drives your soul to elevate, to ascend, that you feel so deeply passionate about…
This is something I so desperately wanted to talk to you about before Louie passed away…
😘❤✨(And I want to thankyou for your patience, love and light… I love you guys so much… Louie, Mayson and I are sending tonnes of love and blessings straight back to you… Can you feel it?) 😘❤✨
I wanted to chat with you about giving yourself permission to see you, for you, as you are.
To accept you, this beautiful bat shit crazy part of you… That's soul aligned… That's running towards liberation…
But gets to the doorway… Freaks out and retreats… because you don't feel like this part of you deserves to share her / his awesomeness with the world.
We all have this in us…
You can choose to love on it… let it breath… let this version of you step up in a way that is so incredibly abundant, free, allowing…
Release the judgement…
Liberate yourself…
Let everything, downloads, miracles come hurtling towards you…
…in all it's epicness… and you in yours.
I've been thinking about this the past few days… so much…
How many people go through life… Never opening up their heart and soul to what they truly want.
Always being afraid of "what if", and being stuck "in the how"…
Take my hand…
It's time to let yourself soar…
Own your bat shit crazy, my love…
Come as you are… You're amazing right now.
🔥😘✨🙏🔮✊
Love you
Mandy xo