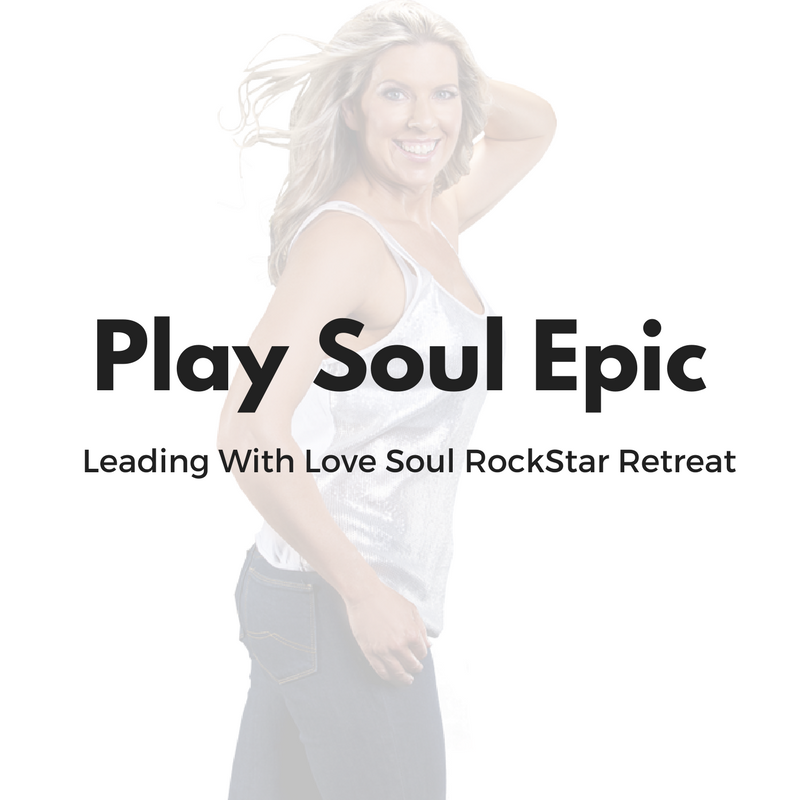 There comes a time, beautiful, when you're ready to let go of the drama, let go of hanging onto the pain… When you're ready to let go of your addiction to staying safe and holding yourself back..
.😘❤✨🔥🙏
There comes a time when the freedom you want for yourself…
That you know is non-negotiable… Where soul aligned "everything" is calling your name… It ignites such an incredible fire within you.🔥❤
If you can feel that tug… That pull to PLAY SOUL EPIC… To accelerate forward…✨🙏
You know, without a doubt, this is it…It's time…
Then come hang out with me at the PLAY SOUL EPIC Retreat!
– This is where you come… with no boundaries… no rules… no
limits… No judgement… Allowing yourself to soar, over and over and over…
– This is custom… No format…
Simply bringing it home for you, beautiful, with what you need…
– A transformation, that sends your soul elevating and creating – what you want for your legacy, company, business – from that place of alignment.
And feeling such emotion and love for what you're doing – and for yourself… with grounded certainty, confidence, peace and high frequency energy.
If this resonates with you… You can feel it rocking your soul… the vibe of it, knowing what's possible for you…
Then reach out to me, beautiful xoox
For all the juicy awesome details… and let's see how we can make this happen for you …
– And, Yes, absolutely, there's payment options.
Excited?! I am too… oxoxo
Massive hugs
love you 😘❤✨🔥🙏
Mandy
"Lead with Love" xooxox
#playsoulepic #leadingwithlove