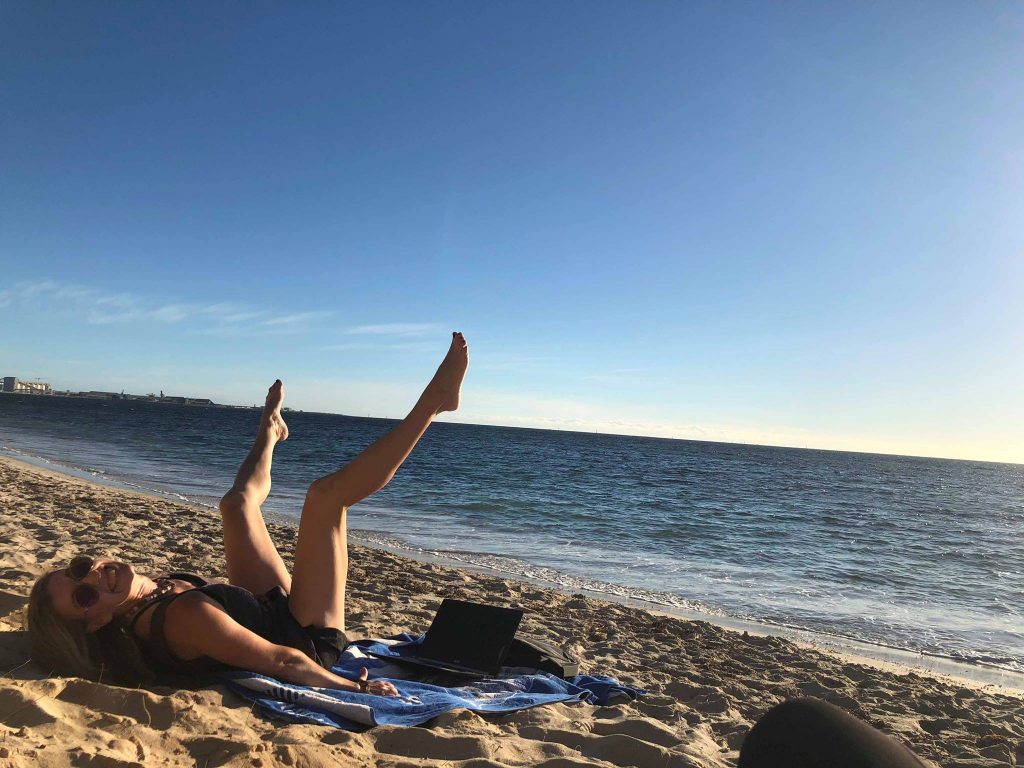 LIBERATION 2.0, BABY!
As purpose driven peeps… We become so passionate about what we do… So driven to make a difference… that we forget to have fun.
This year, with all the transitions in my life…
One of the things I realised I'd missed so much was simply having fun. Play.
I've loved, missed, appreciated… and embraced so much more of the crazy ass goofy me, that my besties, and those close to me see.. But I've kinda kept it hidden from the public.
At the beach… experiencing a Liberation Sunset with my buddy, Erin Mae​ xo
🔥🔥😂🙏💞🌅🌴
Where can you add more fun and play to your life, beautiful?
​​​​​​​It's all part of abundance. xo
Love you
Mandy xo