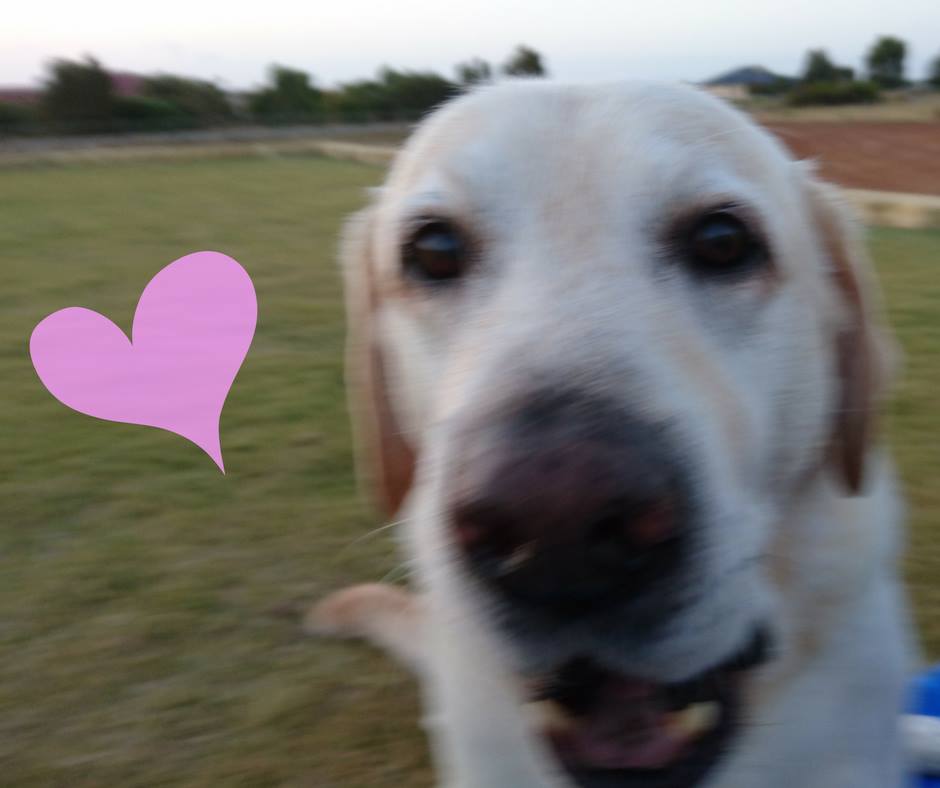 One of the most incredible gifts that Mayson gave me was LIBERATION… I could write a post as long as a book on how this miracle boy inspired me coming into our lives. 😘🐾✨🙏🔥❤
Even with his passing, within days, I felt his strong presence… magical, spurring me on…Talking to me… breaking through the heart break 💔, saying "Mummy, we've got this, together, I can bring my impact, love, freedom even more now, Mummy, in spirit (I'm pain free, young again and still by your side)"…
It was like he was giving me permission to fully step into being me, more than ever before… knowing he is right there with me.
Together… Louie, Mayson and I… we're changing (and challenging) the world on so many levels.
I've literally thrown myself into uplevelling (over and over) every single day… SURRENDERING and HEALING EVERYTHING that's come up for me.
I had a close friend say to me a few days ago…
"holy shit, Mandy… I'm not sure if the world is ready for this version of you, it's mind blowing"…
Here's the thing…
The strength, vulnerability, surrendering, healing… I've done over the last couple of weeks, probably would've taken months "back in the day"… because it was so painful.
I knew… this new version of me… Can't become (come into her true existence and being)… If I didn't dig deep and release.
I honestly hardly recognise myself. It's scary, awesome, exciting, exhilarating…
…AND "ALL IN" FREEDOM.
Every step, challenge, is an opportunity for a miracle to take place.
I'm so grateful for the many beautiful miracles that have come my way.
Thankyou, Maysey Moo… For helping Mummy step into "Liberation" like never before… We've got this, riding together, more powerful than ever.
I love you, beautiful boy xo 😘🐾🐾❤️❤️
Mandy xoxo