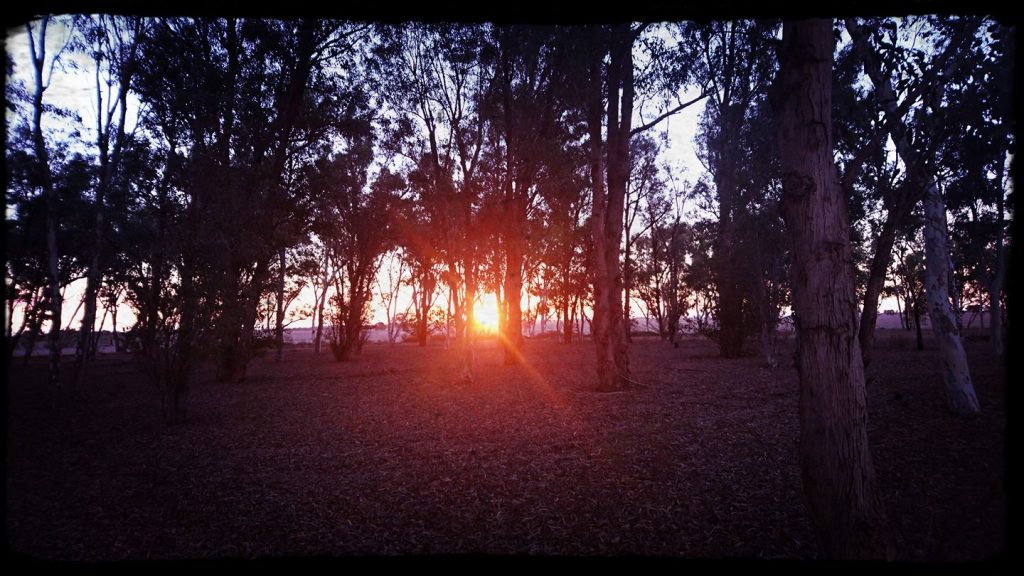 ❤❤💫One of the greatest gifts I've been able to be a vessel for has been compassion. 💫❤❤
Compassion for people, even when others can't see beyond their own dramas and think I'm nuts.
Compassion for animals, when others tell me I'm wasting my time.
Compassion for people close to me who are suffering with deep hurt, blocks, wounds and couldn't allow themselves to experience self love / self compassion.
Truth is, there's been times in my past, years ago, when I believed people when they told me it was a curse, naivety.
Until one day I woke the f–k up and owned it as an incredible miracle gift that flowed through me.
And every day for all these years since then, I've been reminded how awesome that decision was.
The impact it's had.
Sitting watching this sunset reminded me of this. I took a photo to remember this moment. To treasure it.
Compassion… it's beautiful. Don't fool yourself into thinking otherwise.
Love YOU
Mandy xoxox