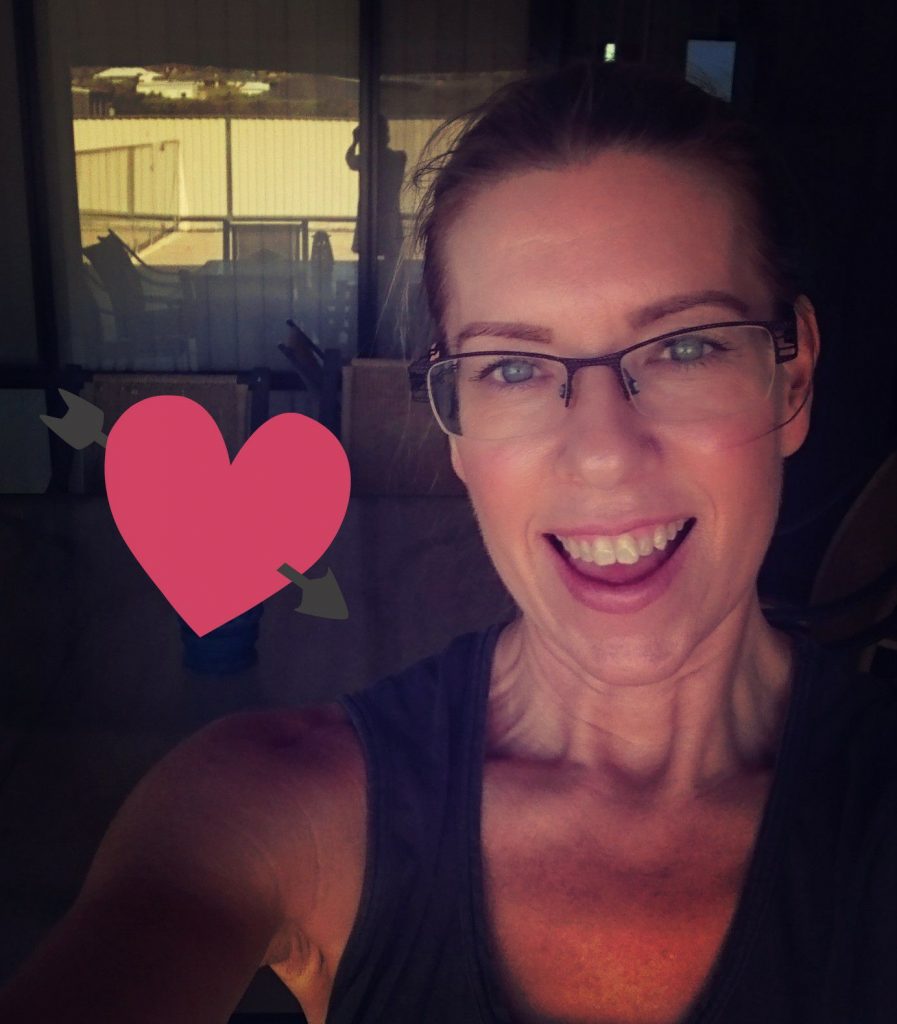 NO ONE BITES BACK AS HARD AS YOU…
The self judgement… The crappy things you say to yourself.
It's time…
Let it go, my love.
Let go of the past.
Let go of empty dreams that feel "bluh".
Fill your thoughts with dreams that rock your soul…
That elevate the hell out of you… nothing less.
Chase your dreams… don't let them go stale.
Be present NOW!
"Be" and "feel" the rush of exhilaration that flows through your body.
Embrace those miracles and downloads that the universe is literally throwing at you.
Look at yourself in the mirror… and know that beautiful soul looking back at you…Wants you to step into everything that you haven't even considered to be a possibility…
Why?
Why not?
You haven't seen it for yourself yet.
You just need to know it's as good as "done" and take action on it.
Sending you love… and so many freaking miracles that you can hardly comprehend the excitement for your purpose that fuels you.
Screw self judgement…
You've got so much MORE to give to yourself, my love.
love you ❤😘💞🙏✨🌸
Mandy xoxoxo