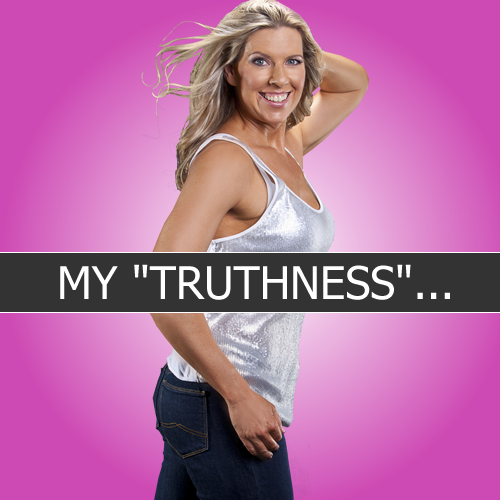 I have days where I just want to sob from the ache I have for my legacy. I'm not sure if I can even put it into words. I'M IN LOVE WITH IT!
💝
Igniting something so amazing in others, seeing them soar with clarity, owning and loving who they are…

Bringing forth a POWER within them…
That's so freaking strong, they feel like they're going to explode with gratitude, purpose, and a knowing that they're here to create the change they're wanting to bring about in this world.
I know for some people this sounds woo woo…
I know for some people, they may never allow themselves to feel so deeply about what they do…
That's ok…
I'm not asking you to "get me"…
I'm asking you to consider "getting you"…
Allowing yourself to dig so darn deep, you weep with the realisation, that you my beautiful friend…
Are the most POWERFUL freakin soul… and you're ready to step up in a big way…
…Create something, a movement, a legacy, bigger than you.
That comes from your heart and soul…
That is going to change the world… in your own way
And that each day… Your impact, no matter where you're currently at… MATTERS… CONNECTS… IGNITES… IMPACTS the transformation you know you're on this earth for.
Love you, lead with love
Mandy xo