https://www.facebook.com/mandy.vft/videos/2260933480598796/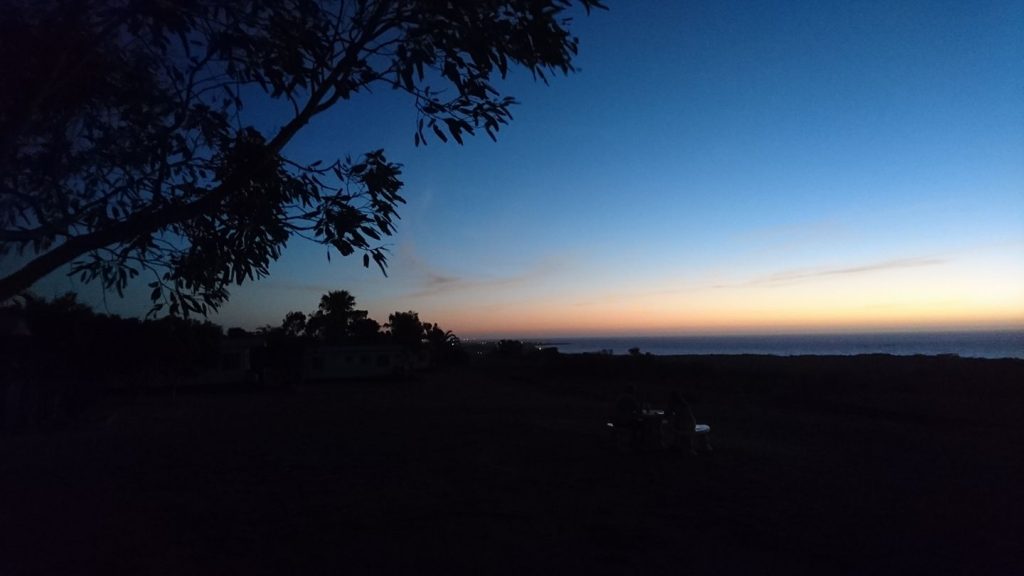 Thanks so much everyone for the beautiful vibes for Louie, my incredible rock, soul furry baby… I'm sending sooooooooo much love and light straight back at you. xo ❤😘
MY LIBERATION on SATURDAY NIGHT ✨🔮❤🔥🌊🌅,
heart break, miracles, love, uplevelling…
I'll share "Saturday night" in a moment. ❤😘🙏
In the months leading up to Mayson passing away, I decided I was going to throw myself fully into liberation, uncovering everything. Even if it scared the living shit of out me.
Truth is… we often force ourselves to feel a certain way… Rather than being present and just allowing what needs to come up and giving permission for incredible miracles to take place from that space – for epic transformation.
After Mayson passed I connected even more deeply with myself, than I have in a while. And for someone like me, who is very deeply connected with "me"… It shook me to my core.
Opened me up to explore so much more about myself, my heart, my soul.
And the level of upgrading I experienced blew my mind.
Some of you know that my goal is to uplevel every day… To not screw about pushing shit aside…
I uplevel and adapt quickly.
So to take it to a whole new level x 100… I can't even explain it.
Then this happened…
I had a launch I was going to start this week…
It's one of the most extraordinary programs I've ever written…
Bringing in epic results with mind, abundance, body, true love for yourself, miracles and uplevelling rapidly, clarity – transformation on a much advanced, higher level…
My beautiful boy, Louie, and Mayson (in spirit)… we created this together.
And for a moment I thought… "Can I still do this?"
Feeling guilt, judgement, with everything that's going on with Louie… things rushing through my head.
THEN I THOUGHT ABOUT WHAT HAD TAKEN PLACE ON SATURDAY NIGHT..
When I rushed Louie to the vets on Saturday… seeing the pain he was in… wondering if this was how his life was going to end… I was a mess.
"noooooooooooooooooooo, I'm not ready for him to go… I've got all these amazing adventures to share with my boy"…
The vets told me that Louie couldn't come home with me and needed to say there overnight on IV due to his liver.
I felt sick… I asked what my choices were… As I didn't want to leave him there…
If I didn't leave him there over night, and took him home with me and something went wrong, which was very possible in the condition he was in… My only choice of an "on call" emergency vets was in the next town from here.
I knew… it would be selfish and careless of me to risk that.
I came home numb.
I couldn't focus on work…
I felt like I had no energy left to give after an emotional and frustrating day, wishing I could do more for Louie.
I knew I needed to surrender control… knowing that Louie was in amazing hands. And that I was going to see him Sunday.
I decided to go for a drive, not far from here.
To be by myself, at peace.
And watch the sunset over the beach.
I sat there for easily 5 hours.
I only told 1 x person I was doing this… and didn't tell them the location… I just wanted to be on my own.
…In awe of the beauty, the epicness of the sunset.
Looking up at the night sky, the stars, the magnificence of nature.
Breathing it all in.
I thought about life, the incredibleness of it… the amazing miracles that had taken place in my life lately… sooooooooo many of them.
I allowed myself to feel whatever I wanted too.
And as I sat there, I opened myself up again to liberation… to feel the full surge of it flowing through my mind, body, the energy of it.
I allowed myself to feel utter grief through to sheer exhilaration, gratefulness, appreciation for who I am "me"… for the journey that Louie, Mayson and myself have had… And will continue to have in whatever form that may be.
I'm so grateful for these following weeks we have with Louie xo
I allowed myself to say "enough of feeling suffocated", in whatever ways I still may feel that.
I allowed myself to feel so loved by me and by the universe…
The safest I've ever felt.
I knew there and then… that everything was going to be ok.
Hell yes, I'm heart broken… I don't want Louie to leave yet.
But our little "lead with love, beyond mindset" trio of myself, Louie and Mayson… What we've committed too… it's going to continue.
I've had so many people stop, reach out to me, feel the extraordinary energy flowing from me over the past few months…
Wanting to know "What happened"… "How did I do this?"…
My unbelievable downloading ability…
This throbbing energy that feels like magic…
My phenomenal body and self love transformation (yeah, baby, I'm looking hot xo)
My remarkable ability to help people transition and step into being themselves and letting go of force… letting go of push and suffering…
And allowing pleasure, joy, love, miracles, abundance in all areas of their life and making it happen mind blowingly fast.
So I'm going ahead with this launch this week… With my beautiful boy Louie by my side…xoxoox And Mayson in spirit. Because it feels in alignment with our mission and vision.
MORE IMPORTANTLY… WHAT I'M SAYING HERE, beautiful…
When you're going through struggles… don't forget who you are.
Don't forget how powerful you are…
Remember what's on the other side of this…
Open yourself up to more miracles…
Allow freedom and liberation to reign…
Because, my love… it's time to own everything that's yours… that you're on this planet for.
Love you to the moon and back.
Remember YOU! And the magic you bring to the world. ❤😘🔥🙏✨🔮
Mandy and Louie (and Mayson in spirit) xo