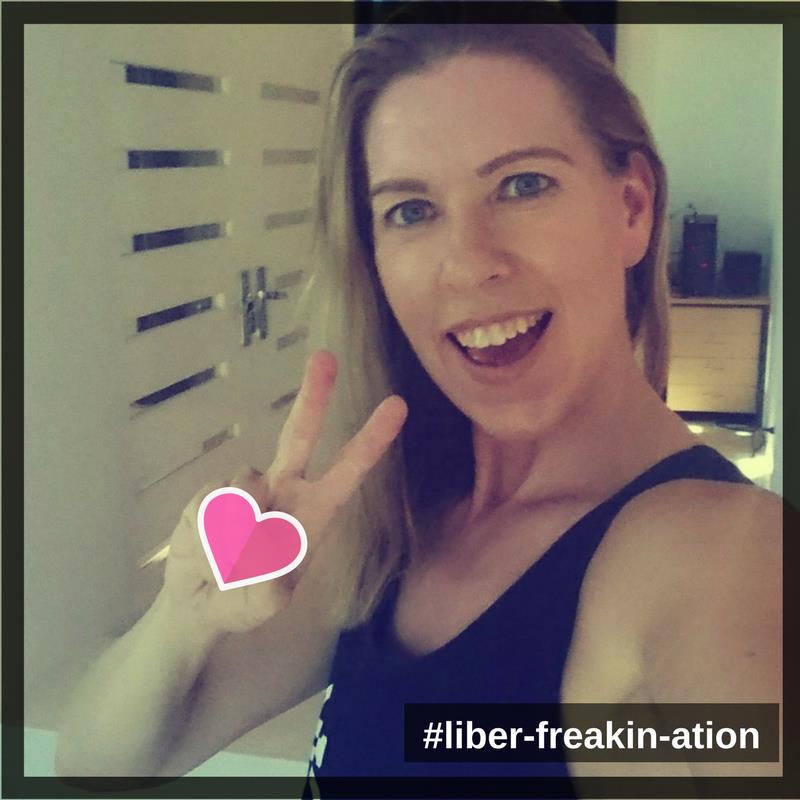 LIBERATION…SET YOURSELF FREE FROM FEELING SHITTY ABOUT WANTING IT…😘❤🔥🙏💯🔮
As I was travelling home today…After 9 days of being away… Being vulnerable… Following my soul and heart, liberation…
I felt this rush of energy.. of frustration and excitement wash over me… About liberation, and the passionate fierceness I have for it.
Stepping into every ounce of that.
I want to ASK YOU THIS..
Think about it, beautiful… take a MOMENT… take this in.
If there were no rules.
If today was your last day.
If tomorrow didn't exist.
Would you shoot for the stars and beyond?
Would you throw all the bullshit out that you've been telling yourself to cage yourself in, regardless of old memories, blocks, screw ups…
There is no rewind button, my love.
If nothing were standing in your way…
What the hell would you just leap into right this very second?
How would you liberate yourself?
What would be the first thing you would do?
Would you allow yourself to fall head over heels in love with YOURSELF…
And go chase your dreams… With arms wide open…
Feeling the rush of liberation brush over your skin, through your hair…
It's yours, my love…
As I sat there, looking out the window… thinking about what was ahead…
How grateful I am to accelerate people to set themselves free.
Liberation… following your soul… it's an incredibly exhilarating freaking thing.
Beautiful, are you living each moment like it's your last…?
Love you
Mandy xo