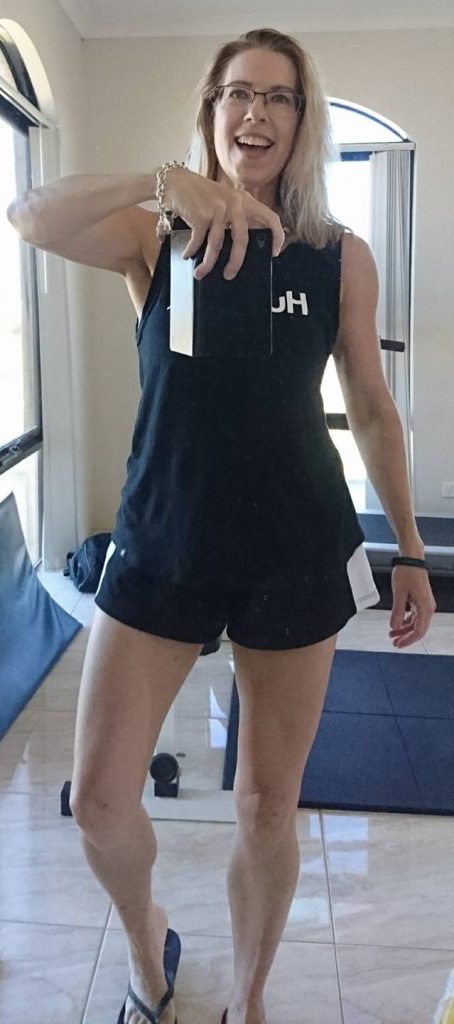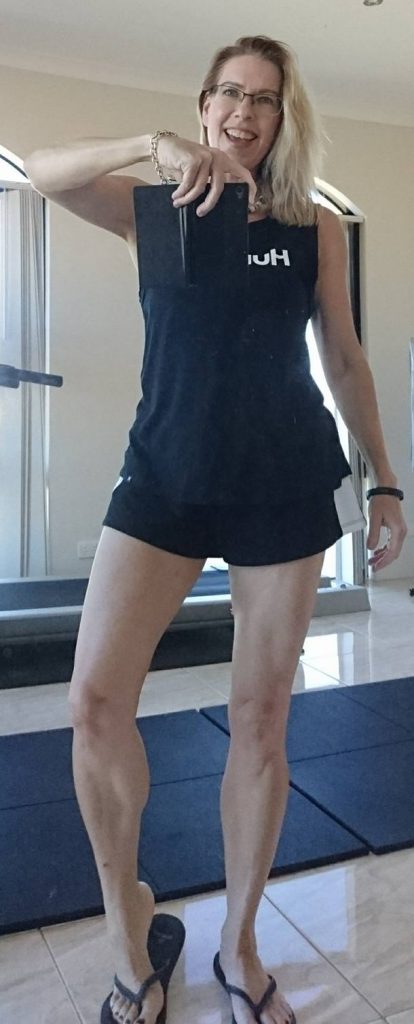 Liberation, body love, self love, self belief… Baby, LOVE YOU!…
😘🔥🌅👙❤🌴
And HOW THE HELL do I take decent full body selfies? LOL xo 😂🌊💫
LIBERATION X 10+ is what I'm going for… and more! I'm open to uplevelling everything in my life where I've been holding back. Nothing less.
One of the things that has definitely been intimidating for me is showing more "skin" in photos… I love my body, I love the shape it's in, I love feeling amazing about it, I love how I feel about my body for the most part…
…And feel incredibly comfy with my body around people that genuinely love me for who I am, "get me", support, fire me up, know me well and uplift me.
I was talking about this a few days back with a soul bestie of mine. Who said while I was clowning around in a bikini…
"you've got a banging sexy body, why don't you show it more, it's part of who you are, own it, beautiful".
And it was a strange feeling actually accepting that compliment.
OK, I thought… this is an opportunity here for me to be super vulnerable and transparent with myself.
I laughed… thinking about the times I've tried to take selfies of my body and have deleted everyone of them.
Thinking about the times when people have admired my body and I've struggled receiving it.
I've owned being / looking athletic… but felt weird about "sexy".
The times when I've wanted to show more skin, but didn't…
"shit, maybe that's too sexy for my age"… I've certainly copped a barrage of nasty comments over the years, mostly from women, when I've stepped up the sexy.
Worrying about the judgement of what people might say in general with me doing so…
Which is weird… because I love love love it when others do this, stand proud with their skin.
Then the selfie stuff… wrong angle, the selfie police LOL, or just looking crappy in photos.
Trying to take full body selfies (feels so different to taking head shots)… is frustrating for me.
So I'm "popping my own cherry" here…
I went through my healing / accelerated upevelling process that I do…
Thought "screw this!"… And screw it, right freaking now!
And stepped into the energy of fired up, sexy, liberated Mandy.
Owning my body in so many more different ways.
Of course… because I chose this… It's done!
Remember this is all about what you choose… your energy… what you call in.
It changed the rest of my time away… the way I felt about my body and myself.
Very freaking cool!
Expect more pics…
LIBERATION BABY!
So I ask of you…
Where are you not stepping up…Where are you not liberating yourself.
Where are you not fully standing in your power, your body… and loving the hell out of yourself, beautiful?
Totally opening yourself up for the liberation and the opportunity for miracles from breaking through your "stuff".
love you
Mandy xo ❤😘🔮🔥🙏👙🌀