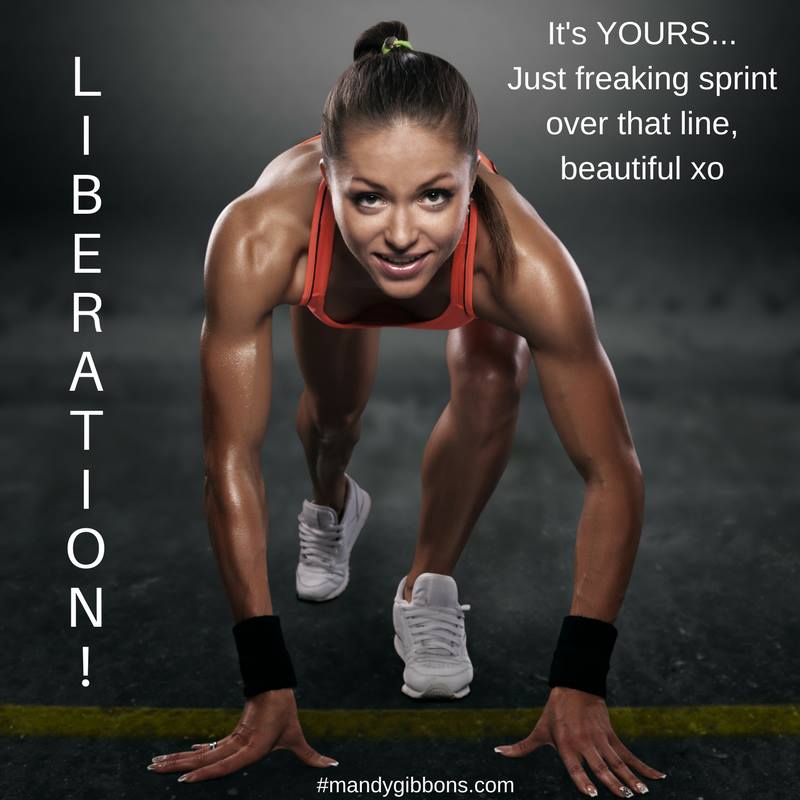 Liberation, beautiful… your mind, body, soul, money, self love… every part of your life… You're running towards it, leaping into it, choosing to "be" it… Or you're pushing it away.
I was doing my second workout for the day tonight… And thinking how grateful I am, how much I appreciate my body…
How much fun it's going to be doing this "Soul Rockstar Mindset Liberation" tour, the locations, the scenery… So much love and appreciation for this. YES, baby!
The energy of it… This new chapter of my life where I'm leaping into everything that gives me butterflies, that fires me up, that scares me, that my soul is screaming for me to do.
This next couple of weeks is going to be unbelievably epic. Not just for myself, but for my clients too… As I take them by the hand… As I help uplevel x infinity them… they get to absorb that, download that, feel that…
Allowing them to step up even further into an accelerated higher version of themselves.
Saying HELL YES TO LIBERATION!
I ask you to consider…
What gives you butterflies?
What fires you up?
What scares you?
What is your soul screaming out for you to do? To be?
How can you uplevel, sprint towards that, with the least resistance?
ALL OF IT!
It's YOURS!
Love you
Mandy xo
😍👊🔮🙏💪❤🔥⚡🌀