WOOHOO! Your registration is confirmed
for the Masterclass, beautiful... xo
"

How to

LEAD with LOVE

,


ROCK

your

INCOME

BIG TIME


with

SOUL

...
And

PERFORM

as the OPTIMUM


high level

version of

YOU!"...
The MASTERCLASS will stream on this page at
10am Thursday, 4th May 2017 (AWST)

I'll personally email you, so you don't miss out.


What you'll need to do, or know,
before the Masterclass...
Bring YOUR best energy!

Have pen and paper ready...

Because you'll be taking notes, and lots of them.
Get ready, be open, to

experience breakthrough

s

... I take your success seriously, beautiful. xo

Make sure you keep an eye on your email for the masterclass updates.
How to Apply for your BONUS 1:1 30 Minute
Coaching Session With Mandy...
Just complete the form below...

And either myself, or one of my team, will reach out to you within 48 hours to organise a time for your 1:1 Coaching Session (via FB Message or WhatsApp)...

To help you gain clarity on growing your legacy and bringing that exhilaration and high level abundance filled energy to your BUSINESS and LIFE...

So you can get laser FOCUSED on your Passion, your Purpose, bringing on new clients and earning more money.


"Testimonials from Lead With Love "Soul Rockstar"
Coaching Clients..."
What can I say? $30,000 MONTH thanks to your wise coaching!

Every time I speak with you I gain more CONFIDENCE and COURAGE in my own ability to achieve RESULTS that I wouldn't ever dream of getting.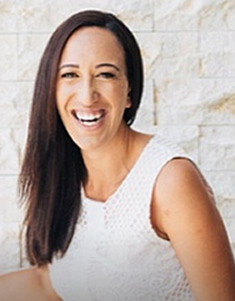 Candice Tahuri, Sales and Facebook Success Coach...
"I want you to know that anything is possible. No matter what hurdles in life you face.I'm feeling proud and love to share. xo

A big massive LOVING SHOUT-OUT to this amazing inspiration of a woman Mandy Gibbons.Not only are you a wonderful friend. You are my wise business and body coach...Who is totally there for me and has my back.

I am SUPER GRATEFUL to have you in my life and I couldn't recommended you more to the people I know, any higher than I am.

The amazing transformation coaching you provide. Business, Mindset, Soul, Body has helped me ACHIEVE MY WILDEST DREAMS and goals FAR BEYOND my expectations.

Now..... because of your love, wisdom and dedication in our journey together. I'm SMASHING my PERSONAL GOALS, my INCOME GOALS...It's terrifyingly AWESOME how fast this is happening...

MONEY AND OPPORTUNITIES are falling in my lap, thanks to you helping me become the most POWERFUL manifester ever.

Creating a successful abundance filled business and legacy for myself, for my family... Means the world to me.

Thank you from the bottom of my heart, Mandy...

If anyone is seriously thinking about transforming their Business, Mindset and Life.

I can put you onto the best chick ever... "Mandy"!

Big hugs, KIR"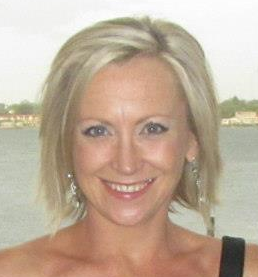 Kirsten Rasmussen, CEO of "KIR" International Dance Choreographer &
Women's Empowerment Change Maker