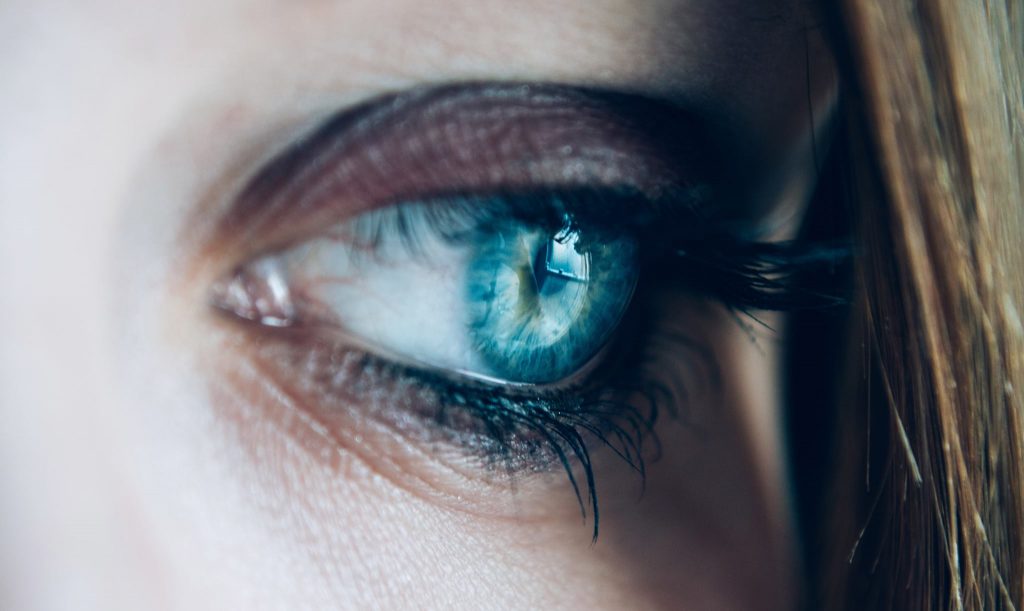 I see behind your eyes. STOP FOOLING YOURSELF INTO THINKING You're alone in this "whole soul liberation" thing, beautiful xo … 😘❤🔮🙏🔥🌅
You're deep in thought… You shed tears…
What you want, it feels so close, but so far away.
You look around you… online, social media, in the street… it feels like you're the only person going through the same crap… Like maybe you're alone in this… going bat shit crazy.
You feel suffocated.
Inside you're screaming.
You want to kick down walls.
Break free.
But, beautiful… This thing… this bloody big block, so many, but it seems to blend into one big one… it's in the way.
You want it gone, NOW!
You're sooooooooooo freaking over this.
You know everything you want is on the other side of it.
So, my love… deep breath… what's on the other side of it that you can't have now?
What you want… It doesn't have to be years from now.
Reach out… touch it.
Inhale it.
Embody it… let it embody you.
The magic of it.
You're not alone, beautiful…
Can't you see the oneness?
The liberation?
The soul calling that connects you to so much more than just you?
I see behind your eyes, lovely…
Your liberation – it's now!… xo
Love you
Mandy xo