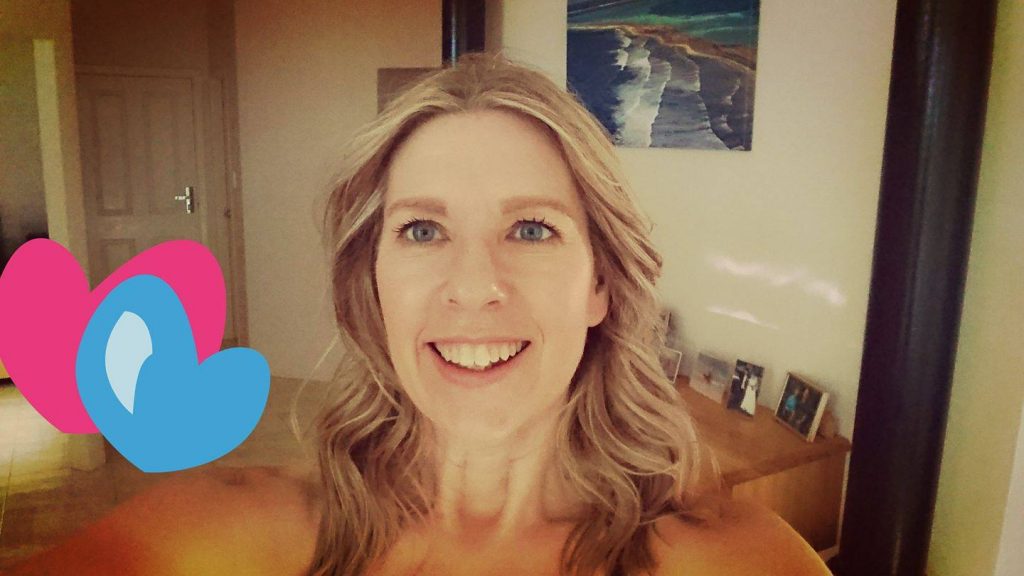 A couple of days ago…
I was looking out the window of my office… At the ocean, the sunset…
Feeling grateful.
After an amazing day of rocking it with my 1;1 clients.
I was looking back at how far I'd come.
There's times when this happens, when I feel that energy of back then…
I just want to step in there… reach in…
And hug the hell out of  the old "me"…
And let myself know that I was going to blow my own mind away in the years ahead…
With the impact and ways that I was going to step up.
To reassure myself to have faith in that…
To let go of comparison.
To let go of feeling broken spirited
To let go of that terror of feeling like no one "gets" me.
No one understands me.
No one syncs with my vibe.
That I needed to let go of scrolling through social media, magazines.. looking at everyone else and feeling like I'll never be good enough…
I'll never be as amazing as them.
I wanted to be…
And secretly hoped I could be…
But what they were doing, what they have…
Seemed so far away.
And scary.
The pain I had inside me…
The fear of judgement
The fear of failure
The feeling of being stuck in a rollercoaster of small successes, then nothing, then back again.
Even though I was talented, amazing, freaking awesome at what I did…
And getting my clients incredible results.
I didn't see "me" for what "I" truly was.
I'd kicked ass with sales, promotions etc here n there
– I'd put it down to being lucky, just a fluke.
Then would go back to thoughts of scarcity… lack of self worth.
Here's the thing…
I JUST WANTED PEOPLE TO "GET" ME, TO "LOVE" ME…
To feel the love I had for them
To feel the depth of caring and passion I had for transforming people.
The dedication and soul ache I had to bring them all the success and awesomeness in the world.
I didn't want to be a "replica" of anyone else.
I simply wanted to be me… But I was scared of "me"…
And what truly owning me would mean.
Thinking back over that time…
And then now, sitting here…
So proud of where I am now. So incredibly grateful.
I thought to myself…
With all the self-comparison going on… let's face it, it's like an epidemic at the moment.
People usually only seeing the "amazing" side of people's journey's…
Or seeing someone they follow once they've reached a certain amount of success or money.
But what about what it takes – y'know those in between stages…
Where people uplevel themselves, what they do to get to that "place" internally…
Where they let go of judgement and comparison that's controlling their business and lives.
ENOUGH IS ENOUGH, beautiful…
There's room for everyone to impact the world, to elevate others.
You can't tell me that you're not important enough, that your message isn't important enough…
That your purpose and legacy isn't important enough… to not be put out there.
Love you
Lead with Love
Mandy xo