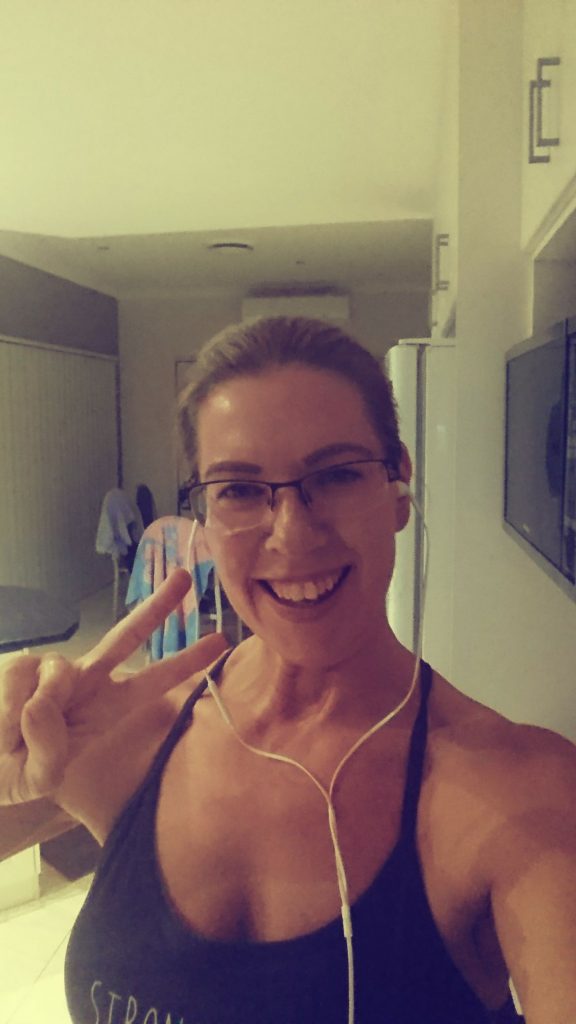 Sweaty workout towels in the background… 😍💪🔥
How are you saying "YES" to "receiving"?… Whether that's your body, mind, money, life, all those incredible things you want to rapidly call in.
Are you surrendering to the process, doing what's in alignment?…
Releasing resistance and saying "Yo, universe, I'm so freaking ready… I'm stepping into it now!"
…Allowing your capabilities… the possibilities of your dreams to become your reality?
Taking aligned action… even it means with quivering hands and butterflies in the stomach.
It's time, beautiful, liberation is here… ❤⚡🔥🌀🔮
Love you
Mandy xo