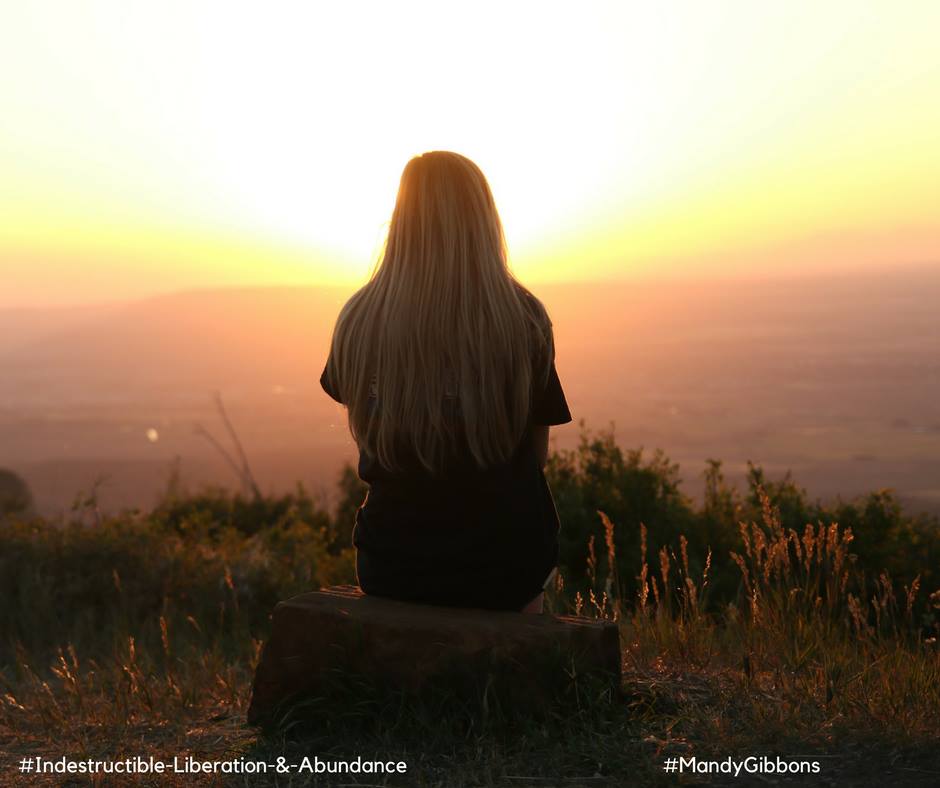 HELL YES… I'm obsessed with liberation, abundance, sunsets, love, impact, purpose… and indestructible amounts of it…
Beautiful, when the universe is tipping pots of gold over my head… it's simply by default.
I'm immersed in every ounce of it…
Embrace your obsessions, what you truly want out of life… What you know you're on this planet for, that's beyond you.
What's in alignment with you… love the hell out of them.
AND LOVE the hell out of YOU!
Creating, being, living your SUPER LIFE… it's a GIFT to yourself.
Love you
Mandy xo