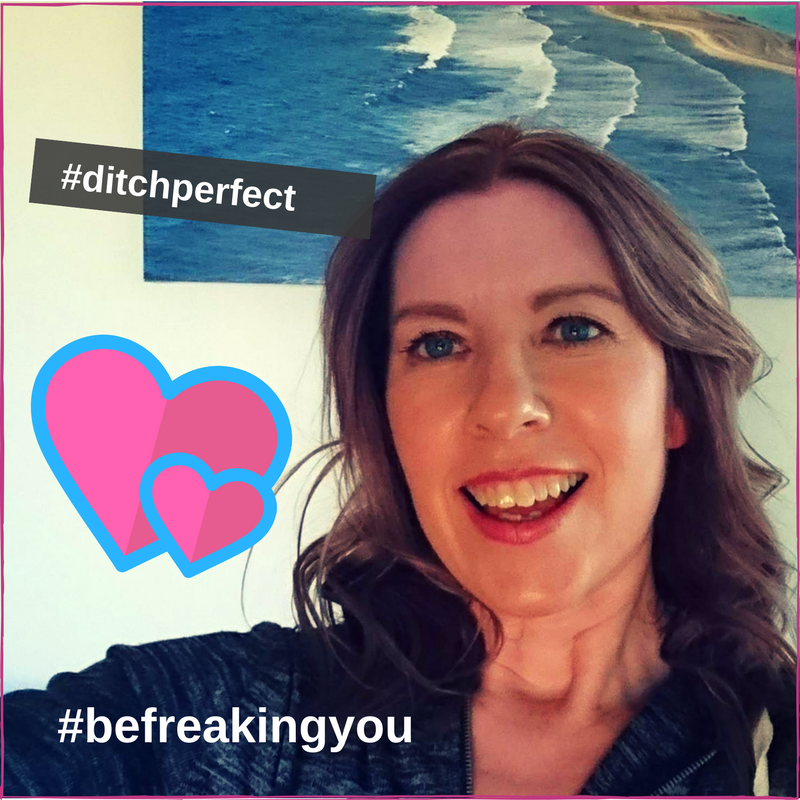 You "get", beautiful, that you don't have to be perfect to make this work, right?… ❤😘
I'll be honest, it took me years of digging deep… because even though I wanted to let go of "perfection", of being enough…
I wasn't ready… The excuses, the lies to myself that I wasn't good enough.
Moving forward… Then moving back… Then staying in my comfort zone.
Y'know what I'm saying, don't you… because you're telling yourself the exact same thing…
You want to let go…
Those thoughts running through your head…
"When will that special time be for me that I can truly step into my power… owning ME?"
Truth is, you're always going to be stepping into you…
New higher versions of you… as you grow.
So there is no perfect time to be YOU… to make this work.
You don't have to wait for years…
Now is the time. You are YOU now.
Don't wait for "perfect"…
Because you'll be waiting for a freaking long time when you could be living in the moment, creating something so incredible for yourself that it'll blow your mind.
Let "perfect" go.
Rock you… be you… love you… accelerate you…
Be so soul aligned with your impact, your inner power… what you bring to each day, the energy of that…
That'll you wonder why the hell you didn't do it earlier.
Release scarcity…
Release fear…
Release perfection.
I'm not perfect…And I'm totally transparent about that.
But I'm freaking amazing at what I do.
I own that.
I know it.
I live for what I do… it's who I am.
I do what rocks my world…
What works for me…
Accelerated mindset that works for me and for my clients…
If you're sick of waiting…
If you're ready to profoundly shift your mindset… around powerfully being YOU…
Owning your freaking awesomeness…
Calling in clients and aligning yourself with opportunities that sync with you…
Then reach out to me beautiful… xo It's time to step into all that you are.
LOVE YOU…
Mandy xoxo
"Lead with Love" xoxo