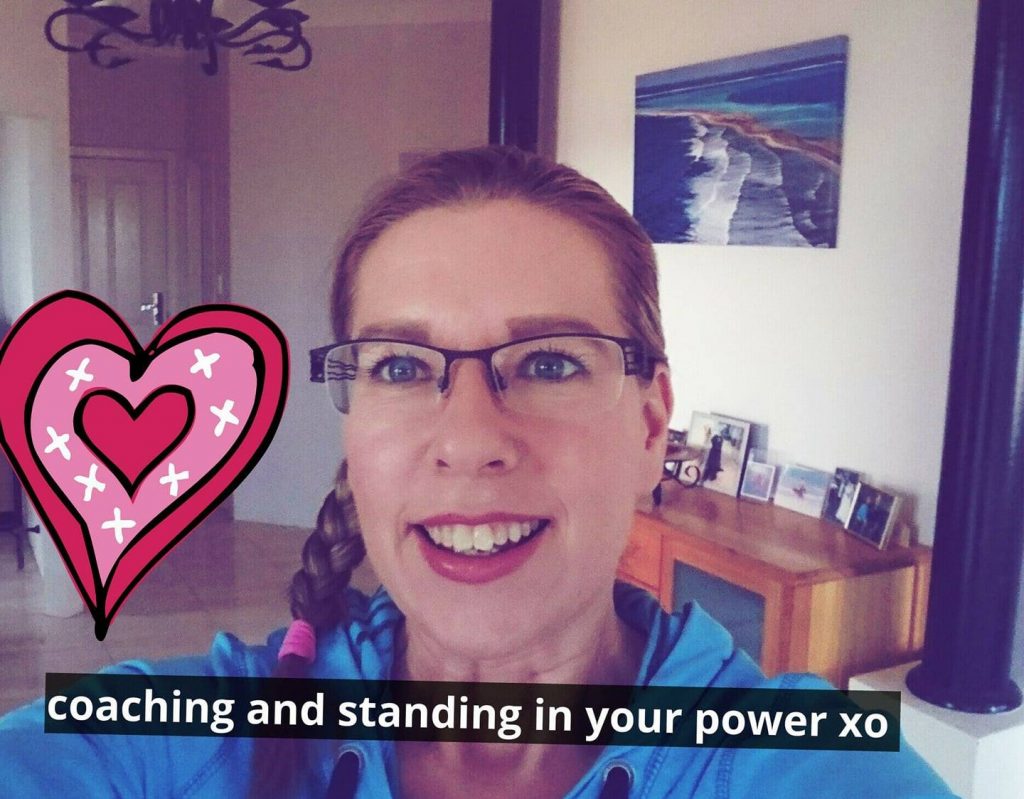 If you're a coach…and your clients are drowning you with their "stuck stories" that they are not ready to let go of… Then read this. And read it and take it in with unconditional love.
Whether it be in my group, or with my clients, this is something that I feel passionately about and that's empowering them to stand in their power with their own clients.
This can be business, fat loss, weight loss, mindset, strategy… whatever you're coaching your clients on… 1;1 services etc.
When your clients keep going back, justifying or continue to go on and on with their "stuck story"…
When you can see that they're internally stomping their feet and refusing to move forward.
This is about fear…
So don't fall into the trap of judging them or judging yourself.
This is about unconditional love.
Here's the thing…
When your client is doing this… This is their way of trying to take the leadership role in the coaching relationship.
To control the coaching session.
Once again, no judgement, they're coming from a place of fear. Often not realising they're doing it. Because they're afraid to let go.
They either want to let it go… Or hang onto it.
When they're overwhelmed with fear, and that fear has become their comfort zone… It's a huge challenge for them to let go.
You can empower them, love them, deeply care about them… But if they choose not to empower themselves and hang onto that story. That's their choice.
I know you want to "rescue" them…
As coaches we all go through this at times.
We do what we do because we feel so passionately about helping people make amazing shifts in their lives.
We see their potential and are so excited for them to see that in themselves.
But if they're not ready to release the control, the need to control everything… including the need to control the coaching relationship and session…
Then this is going to slow down their progress. And frustrate them.
Often this will play out with them coming across as acting like they know better, or refusing to do what needs to be done… that's them coming from a place of fear.
They're not open to change… They're terrified of it.
So don't take offense at this…
Don't take on that energy. Don't feed into their fear. Deep breathe… Unconditional love.
😘
💞
🌸
🙏
This isn't about them not liking you… Don't even go there.
Don't hold or breed resentment.
If they have chosen to not like you because of their own fear… That's their choice.
That's not your energy to take on.
Again… Come from a place of unconditional love.
😘
💞
🌸
🙏
This is simply about them not being ready to step into their power.
Don't worry, they will… But it's entirely up to them how soon that will be.
Set your boundaries, you know what works for you… And stand in your power, beautiful, as a coach xo
By doing that, you can empower them, love them, and yourself.
Once again… I repeat "unconditional love".
😘
💞
🌸
🙏
Love you
Massive hugs
Mandy xo