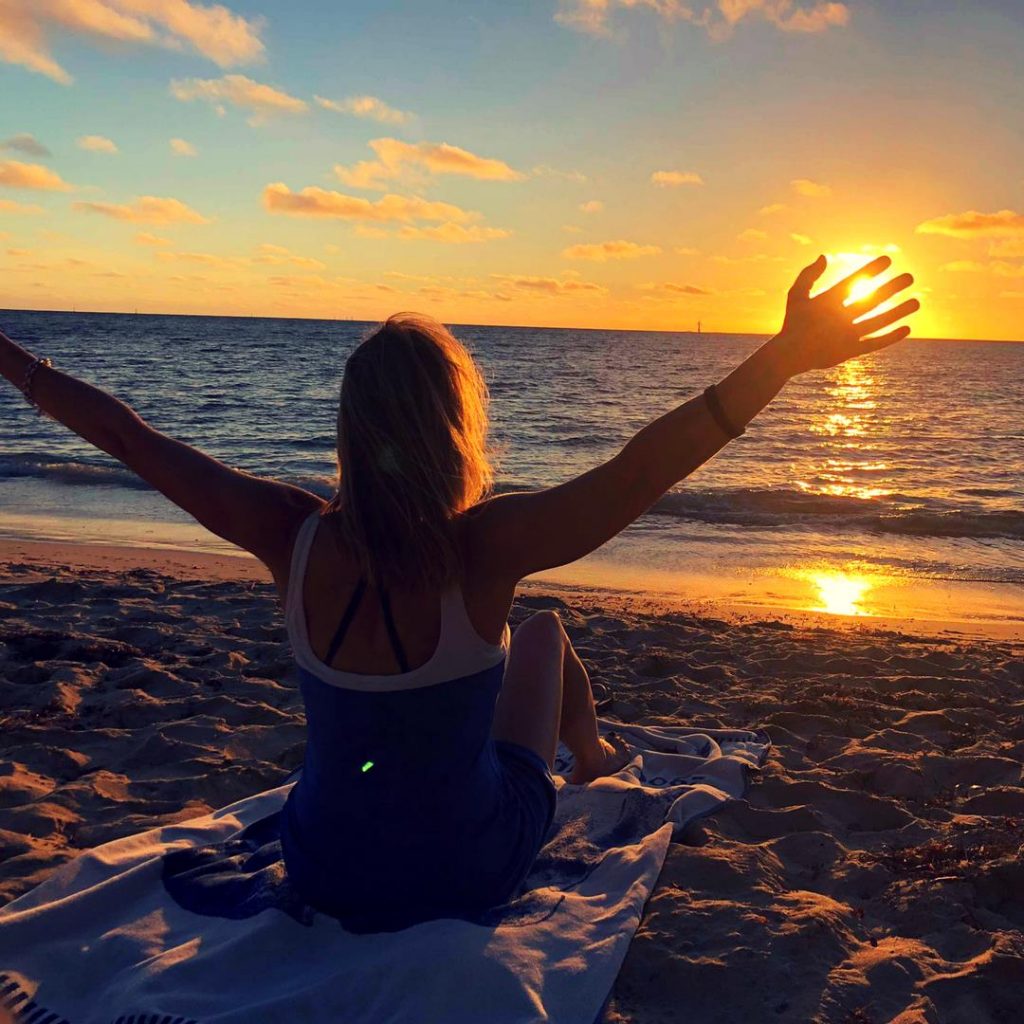 Beautiful, stand up for your liberation.🌅🔥✨💯😍🙏🌴
When did you forget who you were?
When did you start to overlook, push aside, chain up your brilliance?
When did you numb yourself to your purpose?
When did standing, being, living the liberated you, start scaring you so much?
When did radically loving yourself become a luxury… vs default?
When did you decide that saying "NO" to the higher version of you was acceptable?
Beautiful, your purpose… Giving yourself permission to "be", "operate" and embrace the higher version of you and more…
To experience that every day…
It's OK to say "YES" to that.
Everything you want is available to call in… as much as you want.
What if you stood in the full power of your purpose…
What if you stood in the full power of your liberation…
What if you took epic aligned fast tracked action while you were doing this?
What if you believed in yourself so much…
Chose to play, love, live…
And bring value and impact…
What if you allowed the liberated version of you to go "all out"… in all areas of your life (biz, life, body)
To take colossal leaps forward…
To manifest miracles like a constant flow of diamonds falling from the sky while actually accomplishing more, being more?
What if stepping into your purpose, with sheer abandonment, yet grounded, wasn't that scary after all?
Love you
Mandy xo