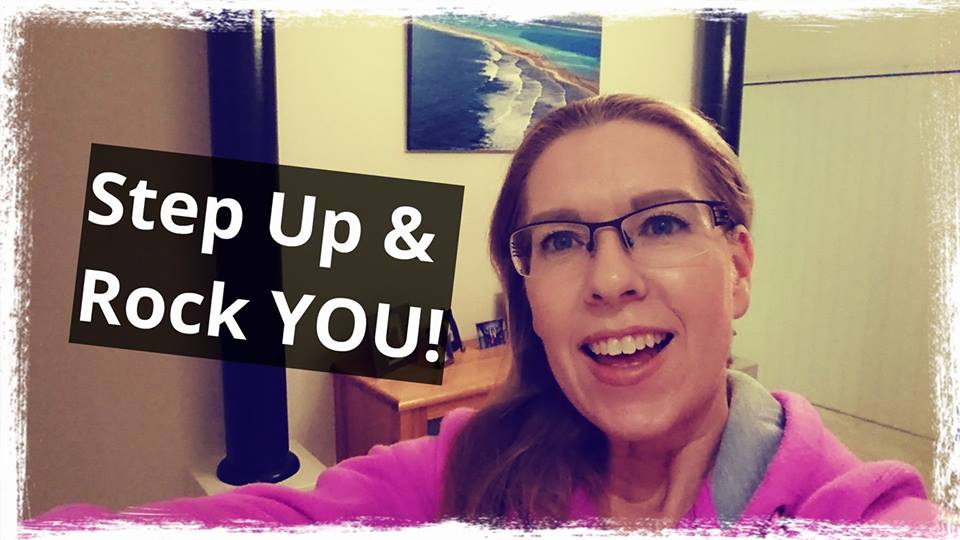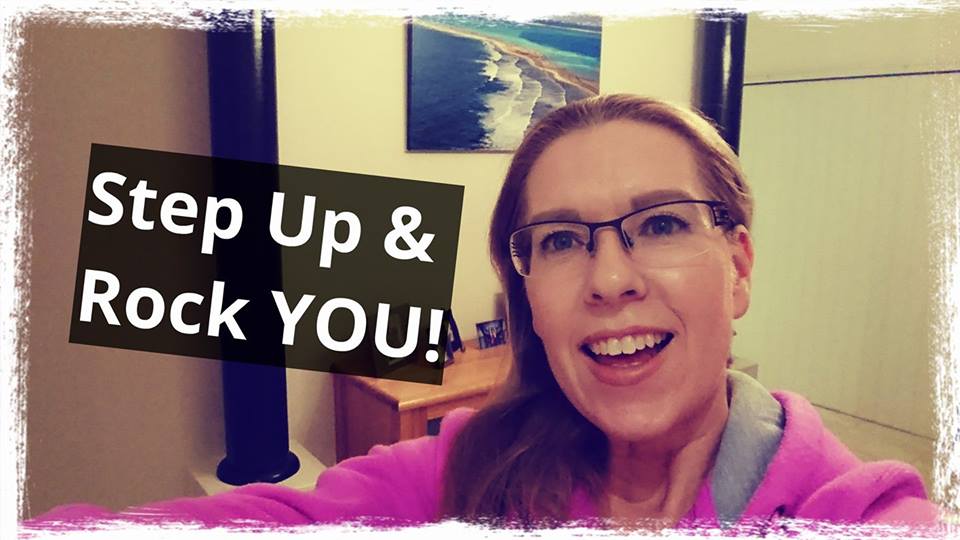 It's time to let go of:
– Trying to be someone else…
– Trying to beat someone / everyone at something…
– Trying to be better than someone else…
– Comparing yourself to someone / everyone else…
– Looking over your shoulder / feeling paranoid like someone's / everyone's coming after you or judging you…
– Feeling like you can't be successful unless you "become" like someone else…
– Telling yourself that it'll only happen, that you'll never be good enough, that success will only take place, when you become that someone (or outdo that person) that you're watching from afar.
Stop lying to yourself, beautiful, about who you are…
Stop focusing on who you aren't.
You are not them.
And that's awesome!
It's a freaking incredible gift to give yourself to realise this.
To break free from this.
It's like saying you want to be "Oprah".
The only person who rocks being "Oprah" is Oprah.
The only person who rocks being "YOU", is YOU.
Wouldn't it be extraordinary…
Wouldn't it be the most rewarding, soul soaring, heart-warming, amazing feeling…
To just drop those walls you've created for yourself…
And instead allow your focus to embrace "BEING" the most awesome higher level version of YOU?
Love you, beautiful 
😘
🌸
❤
🙏
💞
🔥
Mandy xo
"Lead With Love"