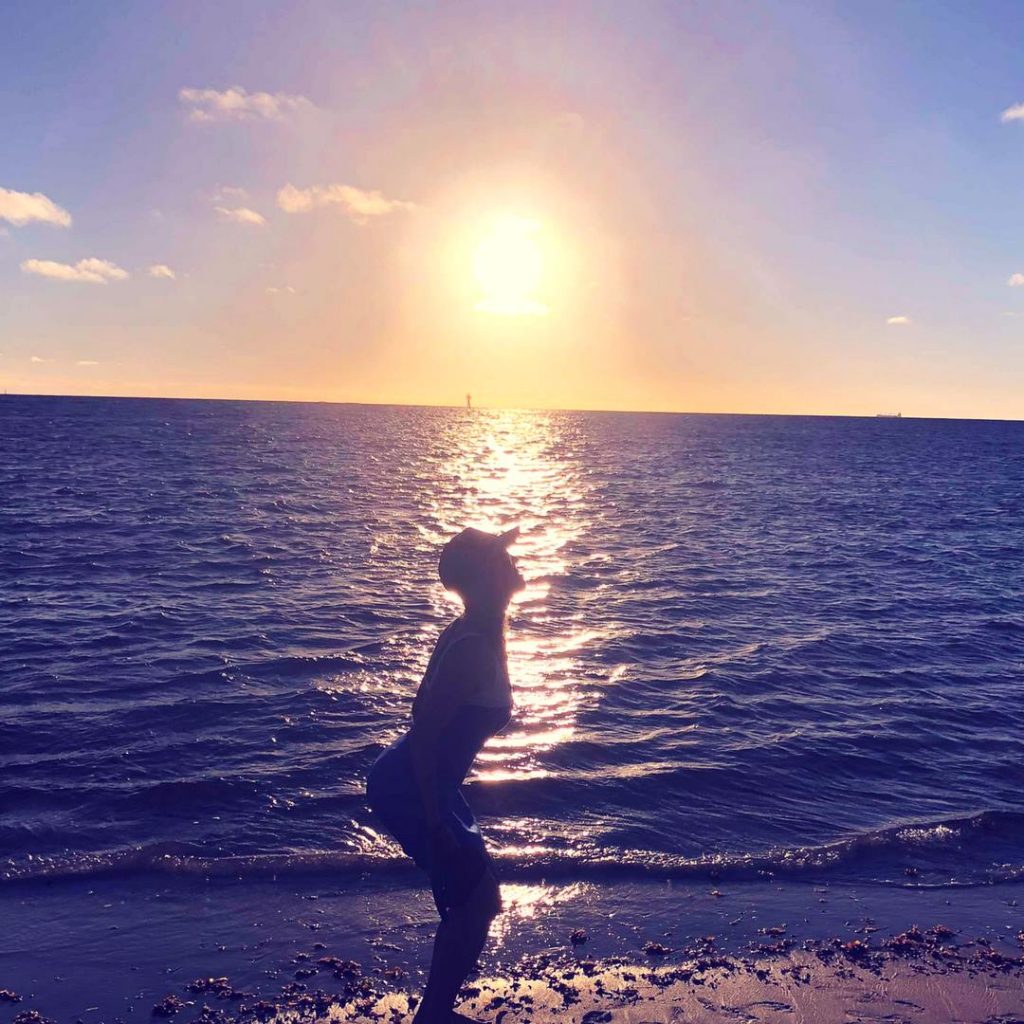 When finding your voice… discovering what it's like to truly embody your soul's calling…😍🔥🌅🙏✊
To truly be you and feel comfy – even when it's uncomfy – to step out into the world as you… nothing less.
To feel the freedom, with full abandonment, to interrupt, transform, let go of anything that's not in alignment with your soul's purpose…
To stop holding yourself hostage to shame, fear and judgement…
Every day you can be re-born, start afresh, step into infinite possibilities, energy, love, purpose, impact and play…
For goodness sakes, give yourself permission to have some freaking fun, and love on your imperfections… Thank goodness for those, beautiful, because without imperfection life would be boring as hell.
The most incredible part about your purpose… about your journey… is that you have the opportunity to live it, breath it, "be" it… take action on it, while at the same time stepping up as you are right now, my love.
You are perfect RIGHT NOW to liberate yourself.
Liberation… it's a beautiful freaking thing.
Love you 😍🔥🌅🙏✊
Mandy xo