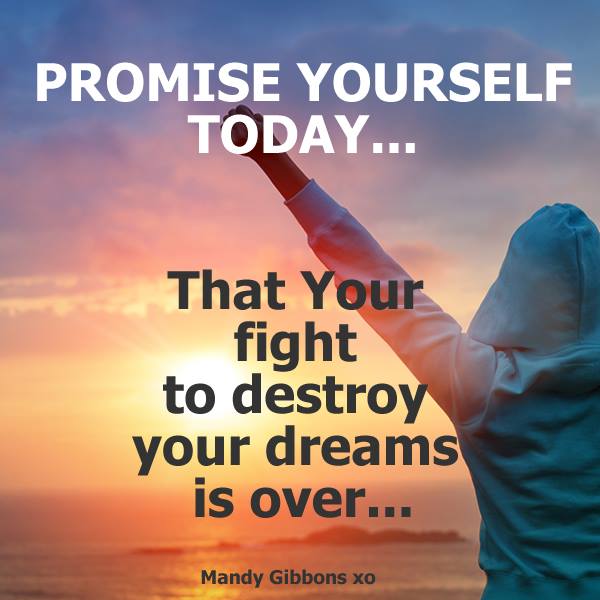 Maybe I'll work today… Ummmm no, I'll leave it till tomorrow.
Maybe I'll train / exercise today… Don't feel like it.
How about that funnel I need to get done? Nah, it's nearly the middle of the week, I'll wait til next week.
I'm not feeling it…
I'll wait til the inspiration finds me.
I'll watch some more TV, then have a think about it.
Maybe I should just go and lay down… hmmmmmmmm, I did that already last week… I don't know.
There's so much to do… I don't know where to start…
My body is out of shape… My biz isn't moving forward…
My energy levels are "bluh"… My head isn't in the game.
My income is dwindling, I'm stuck.
I don't want to do a livestream… I look and feel like crap…
I just want to cry…
I need to change… I feel like I'm lost, in limbo…
I don't feel good about myself…
My self confidence isn't where it used to be…
I don't want my face and body on camera…
People will judge me…
Maybe I'm not supposed to be doing this.
I need direction… Motivation…Clarity… Drive…
Yeah… I don't know what my mission is…
What's a legacy?
I've spent so long trying to make this happen…
What the hell am I doing wrong?
Why can't I achieve what others have?
Why am I still sitting here, while others are creating and living the lives of their dreams?
PLEASE PLEASE… PROMISE YOURSELF THIS TODAY…
THAT THE FIGHT IS OVER…
The fight against DESTROYING YOUR dreams…
The resistance that you're throwing up in front of you…
The lies, the negativity, the crap that you're filling your head with so you don't have to take action.
IT'S OVER!
Take a deep breathe…
REPEAT AFTER ME…
————————–—
"I STAND HERE TODAY…
HOLDING MYSELF AS POWERFUL…
THE MOST POWERFUL PERSON IN MY LIFE…
I'M READY….
To knock those walls down.
I'm ready to truly find out what deep soul passion is all about…
To fall deeply in love with MYSELF, MY BUSINESS, MY BODY…
To create a strategy, legacy and mission that ROCKS my world and those around me…
To STEP UP and OWN ME… TO discover and see myself for the SOUL ROCKSTAR I am…
To PUT MYSELF OUT THERE… Like never before… With exhilaration and excitement… With a fire in my belly to Lead with Love and impact the world.
To create the ultimate best awe-inspired version of me… Personally, physically, mentally and in my business and life.
I'M READY!…"
If you're ready… Message me about the SOUL ROCKSTAR 8 WEEK BUSINESS AND BODY INTENSIVE. Starts 1st February, 2017.
Love you
Mandy xo