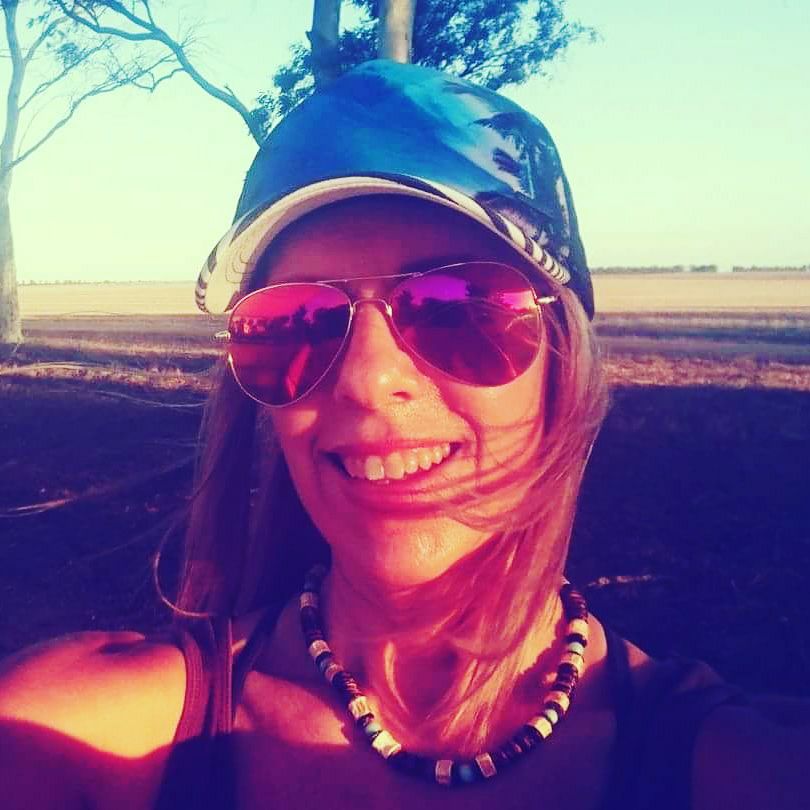 One of the things you need to be "ok" with, beautiful, when you're stepping into liberation fast…
Understanding maybe the people who liberate you aren't supposed to be here for the full journey.
Maybe they just wanted to see you set free. And don't understand the journey you are on, because they're still working on their own.
Because your purpose, is YOUR purpose… it was given to you, not them.
They were gifted with their own.
Love you 🔥❤🙏✊🌀
Mandy xoxo