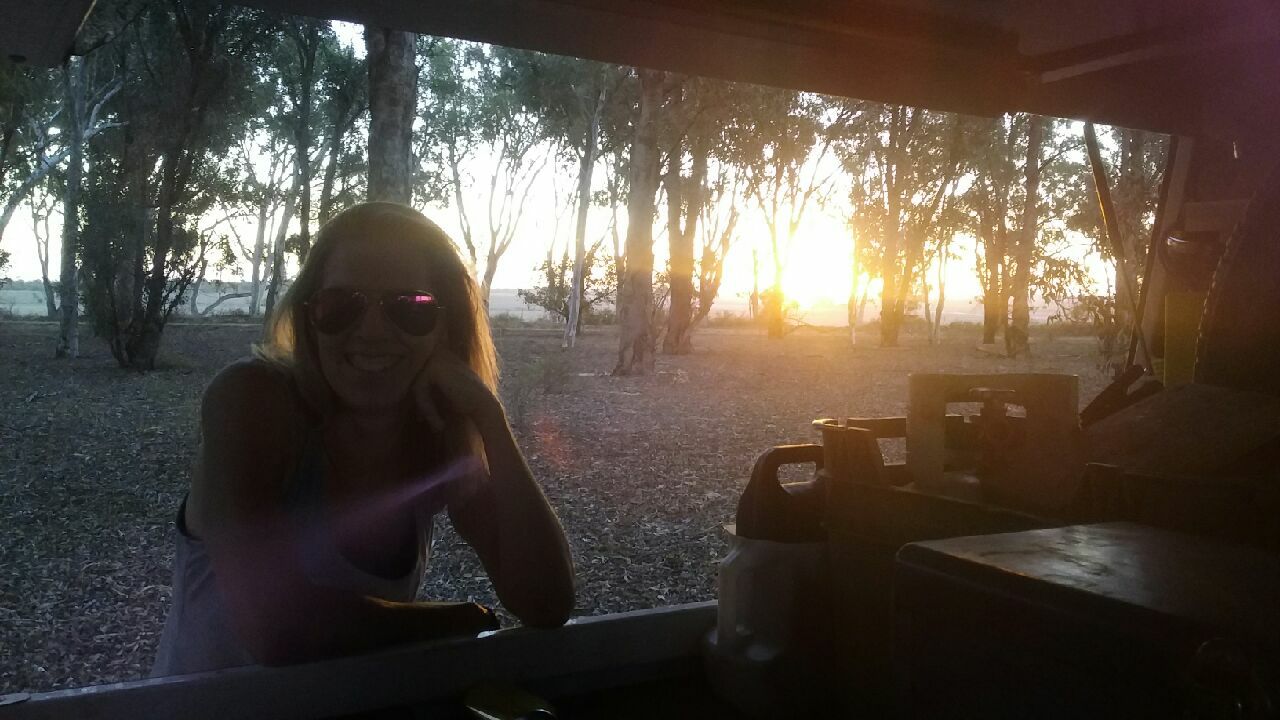 This photo represents so much… 😘🔥💯 (along with my crazy awkwardness for having my photo taken when I'm vulnerable)… Another day of EPIC up-leveling… Sheer LIBERATION. Miracles. Unconditional love beyond belief.
How the hell did I get so damn lucky to be experiencing everything I am at this moment in time? Of course, beautiful, I called it in, right? 🙏💫🌅❤
The intense power of feeling this.
Yet, it feels so blissful.
So easy… so incredible.
It makes my heart race, flutter, my skin tingle, goose bumps…
That I get the opportunity to be living this.
I have so many moments, hours, days continually where I can't begin to describe the "level" of ascension I'm experiencing. It's rocking my world, my soul, my heart… I truly am in love with life.
I had a soul bestie say to me a couple of days ago… This is someone who has known me my whole life…
——-
"Mandy, for such a long time I've wanted to ask you, and wondered, how you were living the life you were, before this liberation kicked in…
Even though you were super passionate, happy, incredible at what you do in your business, were deeply dedicated and loved your special needs senior furry babies to the moon and back… No denying that….
You were so different… Yes, you were still "Mandy"… but a different version from the free spirit you were and I have known you to be deep down. A constricted version. And I wondered "why" you chose that?"
——-
I thought "WOW!"… "How many people that are close to me have said this to me recently?…" Are so excited… so with me on this journey x 100.
Truth is, I didn't notice the difference that much. Not until I stepped into full blown liberation.
This weekend was another epic time of "remembering" who I am, being true to me, being true to my soul… Allowing my soul to soar to levels of love, self love, euphoric love frequency… while feeling so safe and at one with nature, the universe…
It's funny y'know, over the years, I've been the one giving people permission to be so free, liberated, the chick who stood strong behind myself, as the version of Mandy that I was, behind my colleagues, friends and behind my clients while they were vulnerable, expanding, accelerating them to new heights. And I've adored it.
Now, with my close soul besties, I get to experience that from the other side.
It's amazing how soul connections can epically transform you. I'm so grateful for us being in each others lives… The mind blowing energy of that.
This is a true testament to environment… And cutting energetic chords of those who choose to bring you down, hold you back due to their own fears… And of course, you enabling them to do that.
Versus hanging with people that want to see you soar so freaking much, no holds barred… You want the same for them with such pure love.
My incredible soul besties… You know who you are…
I know you don't feel comfy being tagged, publicly named here…So I'm sending this massive ball of light and love your way.
😍🔥💯🌅✨🙏🌀🔮
Thankyou for your love for me.
Thankyou for pushing me with unconditional beautiful energy, encouraging me and giving me permission to stand completely as me, to allow me to fully love me beyond infinity…
…Both at the times when I struggle to do it for myself… But also everyday while I'm spiraling upwards with such massive speed in my life, my vision, my abundance, my legacy.
The words "I love you" – don't even seem enough at times to describe what we have.
But I'm going to use them anyway… 😂
❤🙏🔥
I love you to the moon and back.
❤🙏🔥
The love you give to me… it's coming back to you 10 x fold
❤🙏🔥
The energy you bring to my life… That we exchange… is abso-freaking-lutely breathtaking.
❤🙏🔥
When souls connect on such a deep level like this…
Of course accelerated up-leveling, epic inner transformation, love, purpose, vision, impact, opportunities, ascension, feeling at peace while experiencing grounded exhilaration… it naturally takes place by default.
It just "is"… When you're supported by epic soul aligned love.
Love you
Mandy xo