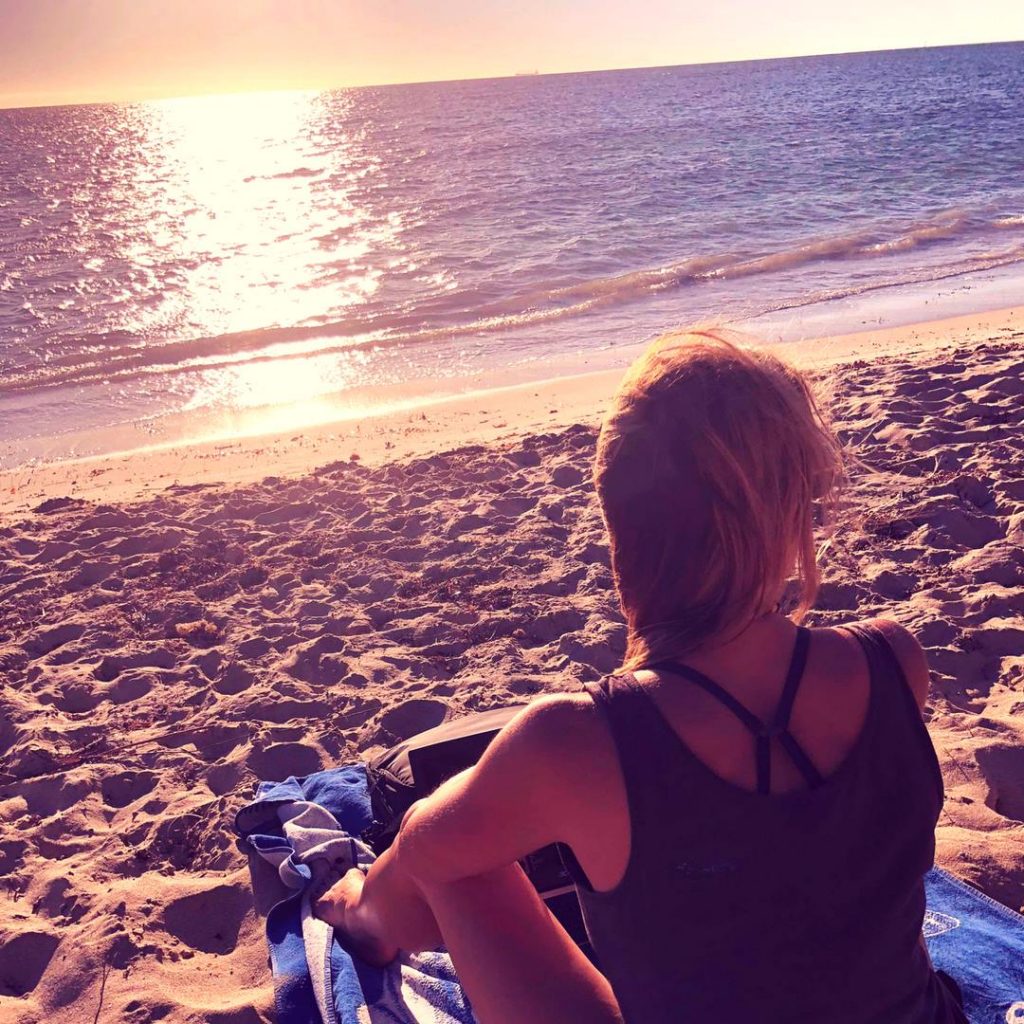 💫 It's safe to cut energetic chords, right now, with people that are manipulating you and your connections with liberation and everything that it entails for you… 💫
It's safe to move forward fast.
It's safe to stand on your own.
It's safe to tell people's energy to "F—k off", who are playing games with you.
It's safe to choose to not continue down that path with them.
Sooner or later, that shit, it's gonna get boring… yep, real old… BORING AS HELL… I know you're feeling that already, beautiful.
You have a choice to be the collateral damage of someone's else's insecurities and fears…
Or you can breath fire and life into yourself and ignite the hell out of your liberation, baby!
If you only knew how energetically powerful you are.
If you only knew how incredible you are at manifesting the heck out of your life…
If you only knew you can STAND ON YOUR OWN… feel it…
You'd be sprinting towards it, no rules…
Cut those chords, baby!
Love you xo
Mandy 🔮😍🔥✊🙏💫