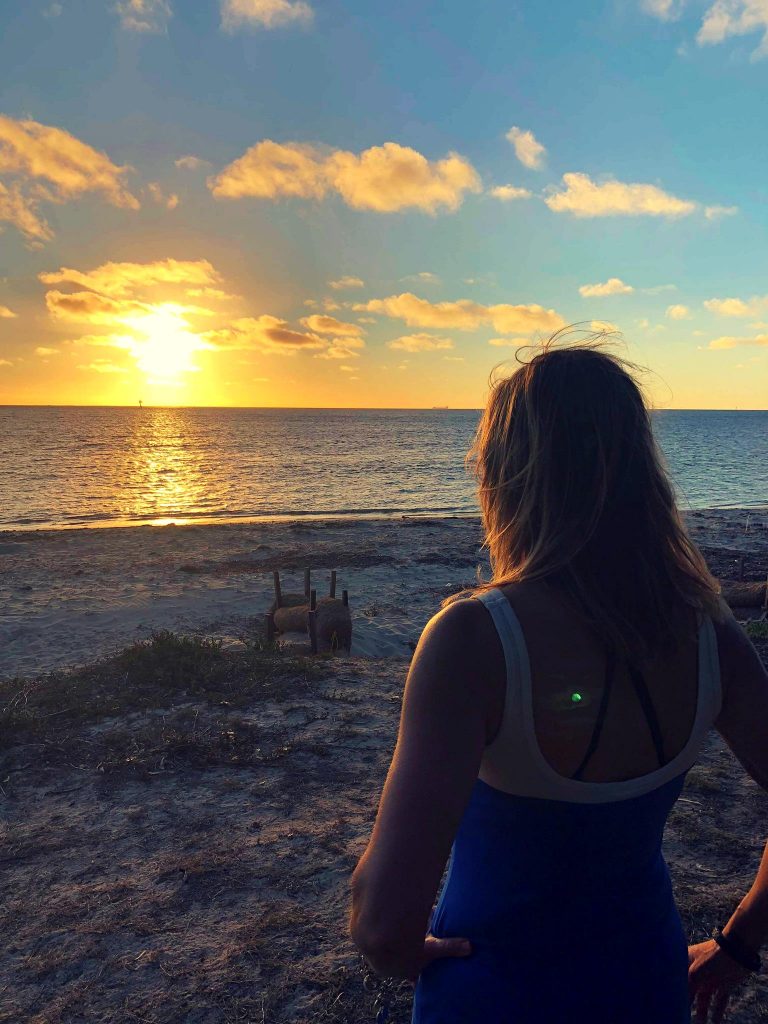 HOW DEEPLY DO YOU WANT THIS? Do you simply want it, because you want it… Or because y'know it's YOUR NON-NEGOTIABLE freaking PURPOSE? 😘🔥💯🔮🌴👙🌊✨
Freedom, liberation, unconditional love, impact, purpose, abundance and so much fun… you're a changemaker… You know this, right? That's a given.
You feel it through every part of your body.
You ache for liberation.
There is no going back.
There is no staying where you are.
There is no plan B.
This is who you are.
Everything you want, and more, is within your reach.
You can't imagine there being anything else but this purpose that you're living.
And you're willing to surrender to it… because it's what you breathe…It's your vision, your life, your soul.
But it's not enough…
You want to accelerate every single part of this.
BUT your belief system, lovely, is holding you back from that next big freaking leap of faith.
Liberate yourself like today was your last day.
Embody that white hot FIRE epic abundance every day…
Nothing less.
I don't have to ask you twice, beautiful…
If claiming your greatness – yes, freaking owning it…is what you want…
Quantum leaping your mindset and liberation.
Make it unshakeable to match your epic purpose on this earth.
Then my love… it's time. It's yours.
Love you
Mandy xo