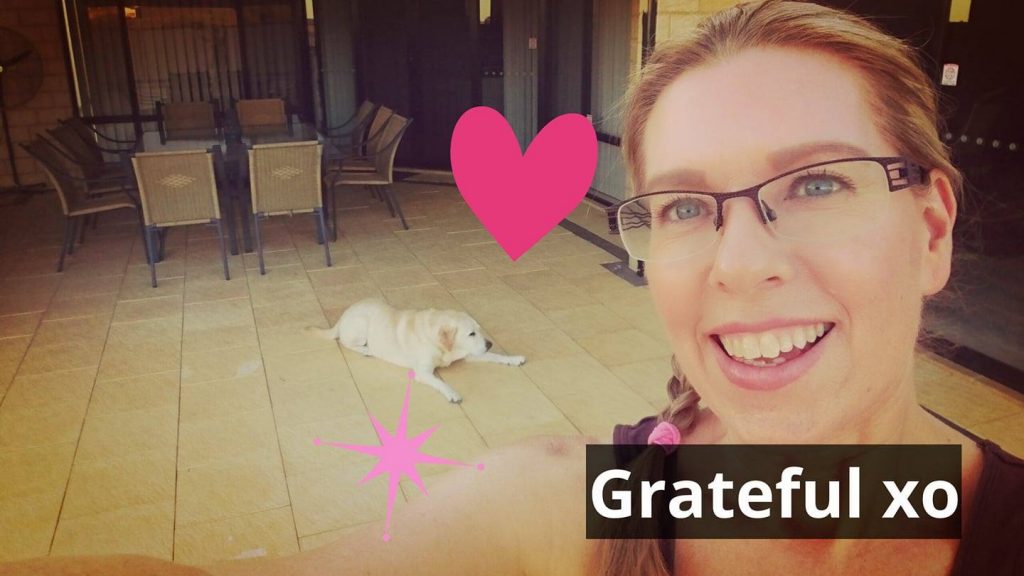 If you release the "take, take, take.."
Stop focusing on the "what's in it for me?"
Let go of the "what can I get out of this person?"
Allow yourself to be "grateful"… With genuine intention of service, value and unconditional love…
How would that change your life?
If you know there's someone you've overlooked…
Taken for granted – maybe without even realising it.
Have pushed away because you didn't appreciate their value.
Then reach out to them today…
Send them some unconditional love, instead of "expecting". xo
Hang with peeps that love you unconditionally and you love them in that same incredible way.
Don't be afraid to let go of people (or reduce your time with them) that take you for granted, are focused on just getting what they can from you. The "take, take, takers"
Because you deserve better. And eventually they'll realise they do too.
I have so many people in my life that I appreciate and speak with each day… That I love and adore…
If I wasn't leading with love… I couldn't imagine the life I would be living now.
Yes, I am very "sooky la la" and tell people I love them often.
I send vibes to people without telling them too. Like a prayer xo
Because I want them to feel that…
To feel appreciated and know that even if no one else has told them that today… At least they received those words, or that energy from me and / or the universe / God.
It's a beautiful feeling to feel unconditional love. And even if you feel like it's hard to let go of control… To just "love" and "connect" without expecting…
Try it anyway, beautiful… I challenge you… Just for today…
It's a freakin awesome way to live. And you, my amazing friend, deserve to feel that bliss.
Love you to bits
Mandy xoxox
"Lead with Love"