Your VISION is your BIRTHRIGHT.. So is SELF LOVE.. 💗 😘 💖 💖 🙏🔥✊💯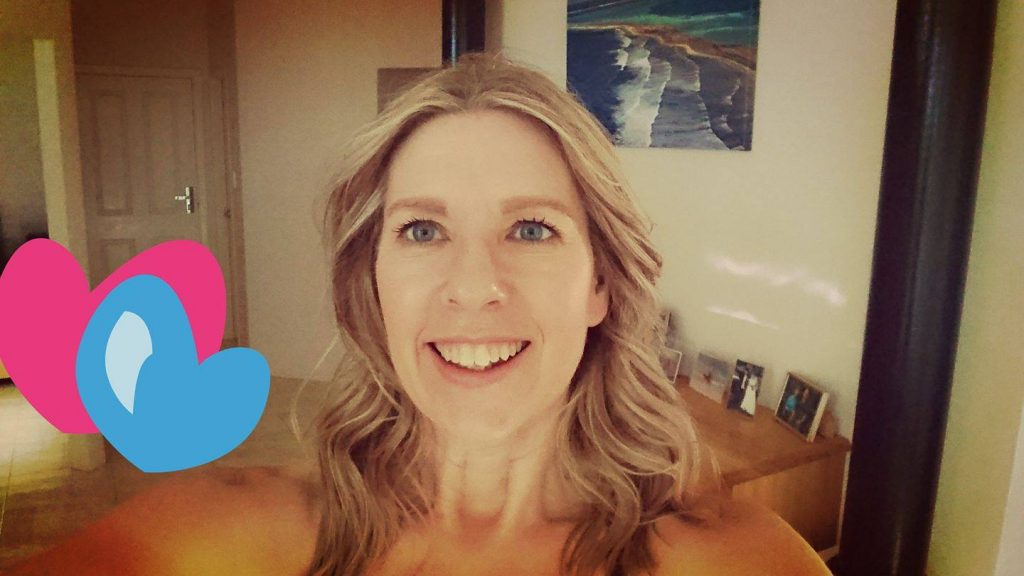 A couple of days ago…
I was looking out the window of my office… At the ocean, the sunset…
Feeling grateful.
After an amazing day of rocking it with my 1;1 clients.
I was looking back at how far I'd come.
There's times when this happens, when I feel that energy of back then…
I just want to step in there… reach in…
And hug the hell out of  the old "me"…
And let myself know that I was going to blow my own mind away in the years ahead…
With the impact and ways that I was going to step up.
To reassure myself to have faith in that…
To let go of comparison.
To let go of feeling broken spirited
To let go of that terror of feeling like no one "gets" me.
MY GIFT TO YOU: LOVE LETTER FROM YOU… TO YOU! 
❤
😘
💞
✨
🔥
🙏
Love letter from YOU… to YOU. xo
TRANSCRIPT FOR THE AUDIO… 
🎬
❤
✨
Hi beautiful… this is you reaching out to you 18 months from now. Your future higher self.
I'm here standing in the power of abundance, holding myself as powerful… to tell you that's it's safe to experience your goals, your vision.
I'm standing in the power of the things and person that you're so afraid to step up for… and into.
I can see the fear, the pain in your eyes.
That fear of feeling isolated, of feeling alone.
I've got a message from YOU, to YOU.