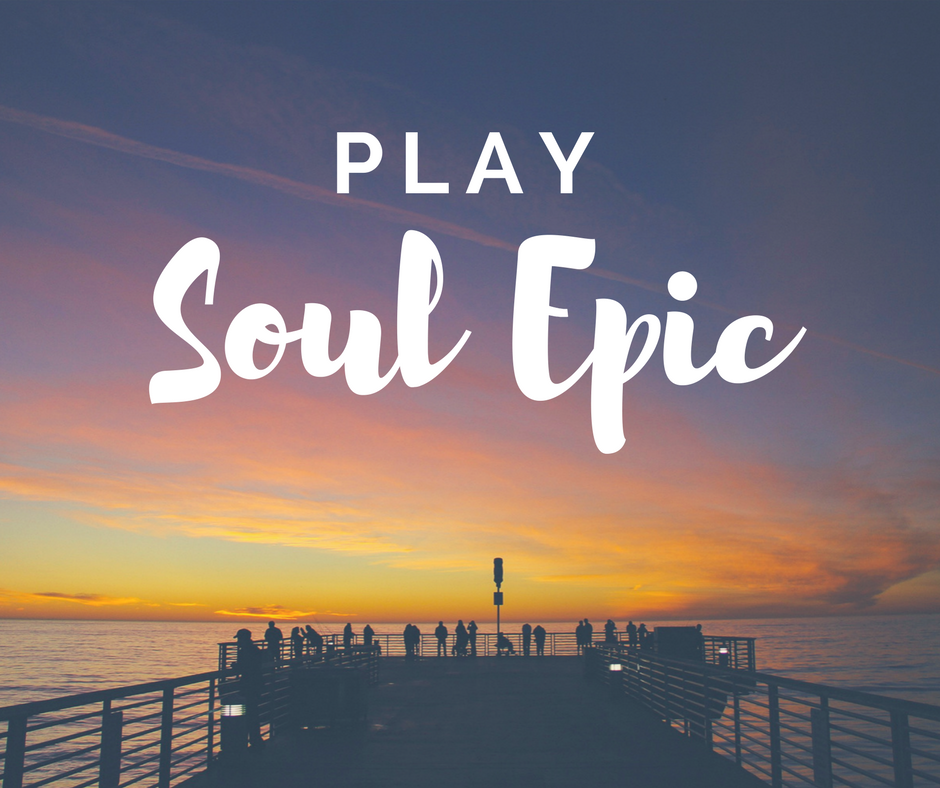 Manifesting "play soul epic" results via abundance with fun, alignment, love and ease vs "how, scarcity, sabotage and judgement "…😘❤✨🙏
I'm sitting here today… so grateful for so many things in my life. The past couple of days, as much as they've been a struggle with tears, relief, love, staying up through the night with Mayson… I have so many things to be grateful for… That I am blessed… And it got me thinking…
Why do we make life so hard?
Why… rather than feeling the appreciation, miracles, fun and easiness of life, of playing soul epic… Why do we choose to turn that option off at times, when in fact, it could bring us so much peace, joy and abundance.
I've noticed a lot over the years, in conversations with people reaching out to me… And when new clients start with me…
That "energy" of them making stuff waayyy freaking harder than it needs to be.
I know what this is like, because "little Ms Mandy" here… I'm putting my hand up here… Used to be stuck in this cycle big time. xo