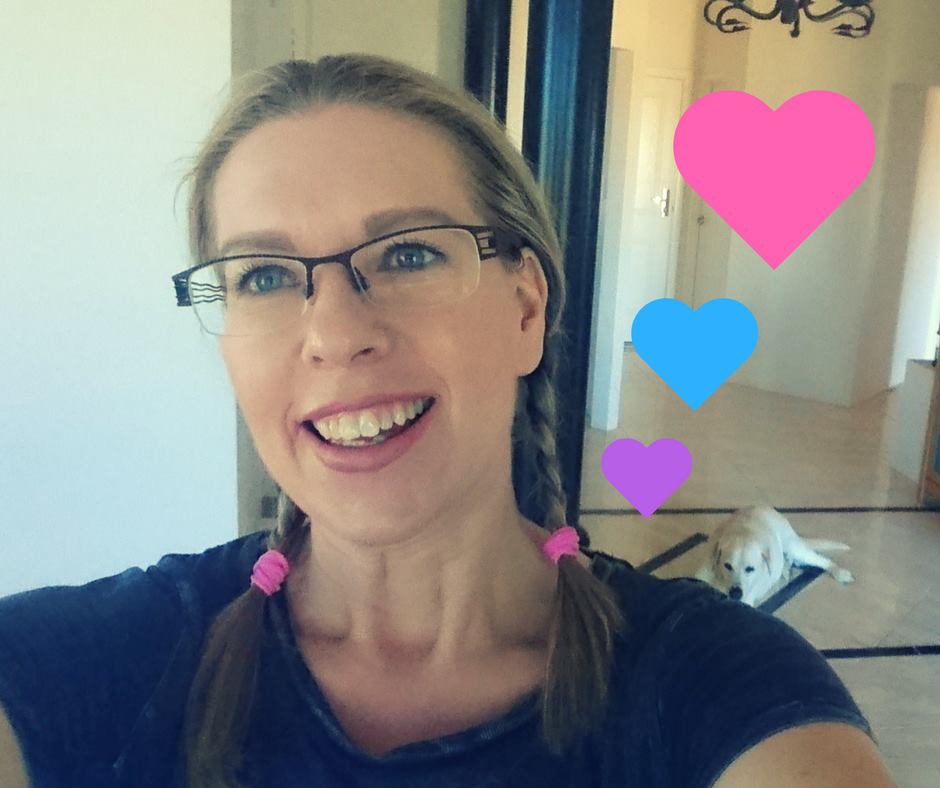 I want to challenge you today to truly ask yourself… Because this is something I've been thinking deeply about… especially when it comes to Leading with Love.
And that's why should anyone follow you? And I emphasise the "why".
This isn't about judgement…
This is about helping you get innate CLARITY on the amazing leader that you know you are.
This is about rocking the POWERFUL LEADER you know you are…
…And being TRUE to who you are.
I'm sure you've experienced (we all have), seen or invested in leadership that came from a place of manipulation (which often comes from a place of fear and / or cultivating fear in others etc).
And does this work?…